Sunday 10 November was World NET Cancer Day and again the Unicorn Foundation was a proud contributor of this global event. 15,000 branded coffee sleeves were distributed to 26 cafes around Australia who served their coffee in the 'Let's Talk About NETs' branded coffee cups and encouraged conversation amongst the community.
The Unicorn Foundation's Simone Leyden featured on the National radio station, Smooth FM throughout their morning news reads at 6.30am and 7am, helping to raise awareness about NET Cancer Day and the often misdiagnosed symptoms of the disease to their 1.7 million listeners, twice!
Globally the #letstalkaboutnets campaign reached over 12 million impressions on social media this year! Another hugely successful campaign that we are so proud to be a part of.
Special mention to our Adelaide Support Group, who hosted a hugely successful event to 120 guests at Picolli Piatti café in North Adelaide. Close to $10,000 was raised at this sold-out event. Thank you to all those involved including the wonderful organising committee, Kathy Hatzi, Jackie Barreau, Jess Mercurio, Diana Rundle, Marilyn Little and Anna Batt. Job well done!
Another special mention goes out to Bronwyn Wallace who hosted a High Tea fundraiser at Sass@Bowers in Tarree on World NET Cancer Day. Despite nearly having to cancel due to the devastating bushfires surrounding the town, Bronwyn pushed on and went on to raise close to $2,000. To show our appreciation for the local community the Unicorn Foundation are splitting the proceeds with the local community to support them through this devastating time.
Here just some of the pics from the day, including cafes, a NETWalk by our partners at Novartis and much more….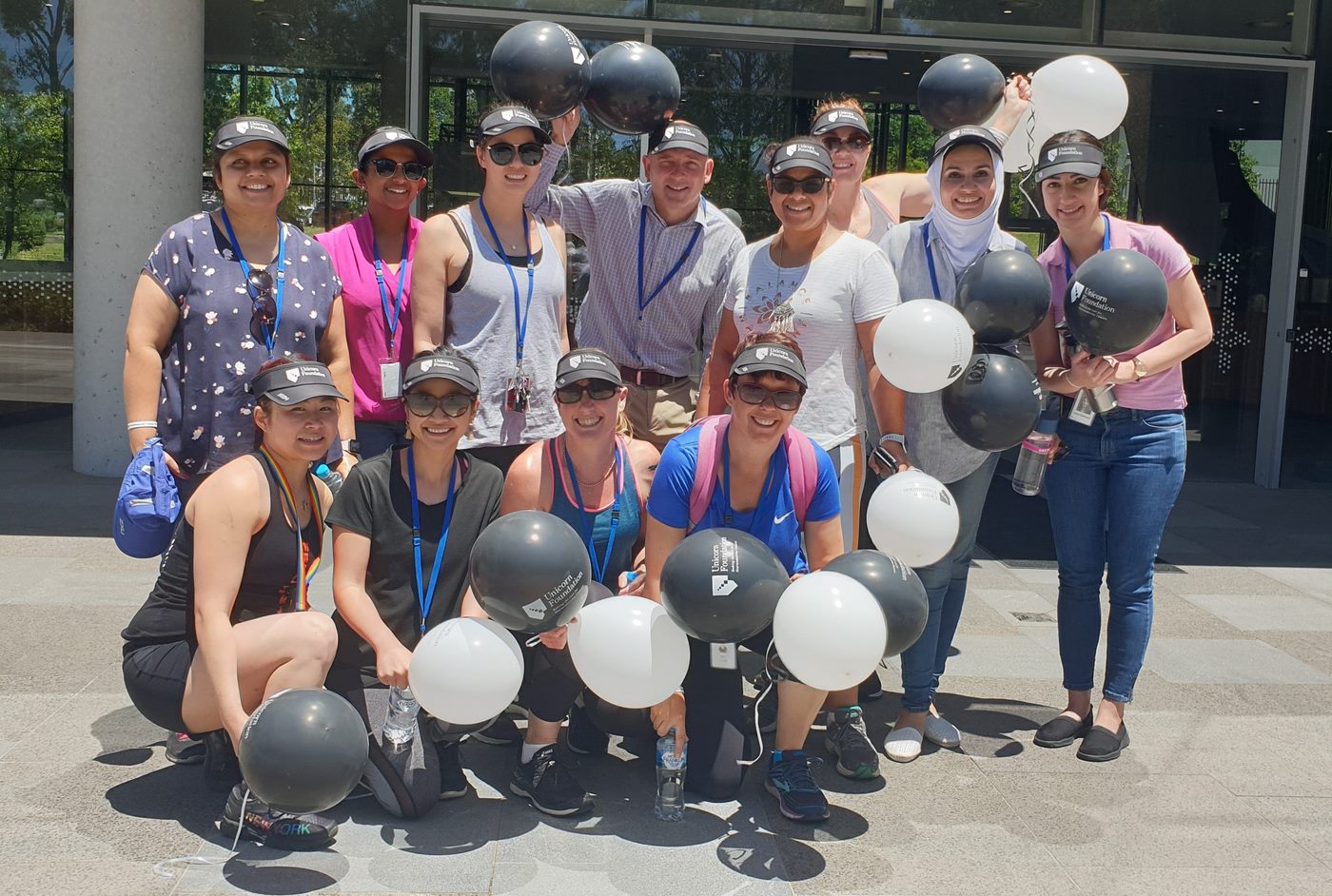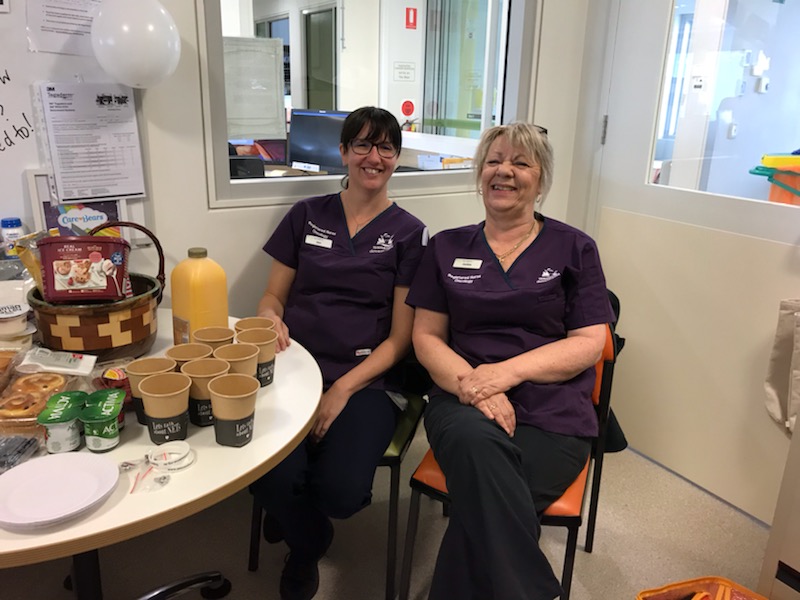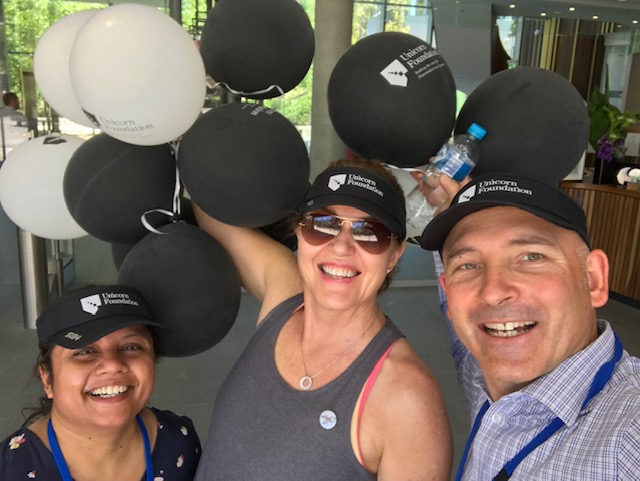 We look forward to another successful #LetsTalkAboutNETs campaign in 2020, thank you to all who were involved.