A respectful environment to remember and pay tribute to those who have passed.
In Memoriam represents a considered and collective environment designed for members of the community to pay their respects to those individuals, and their families, who have tragically lost their battle with Neuroendocrine Cancer.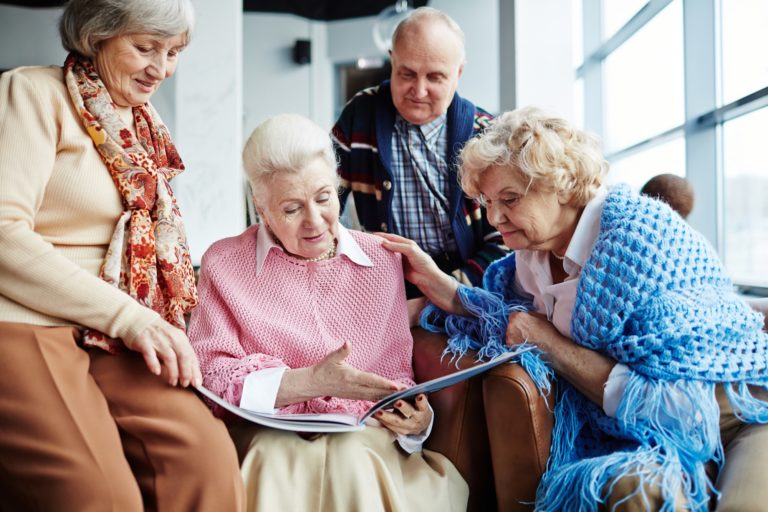 Pay Your Respects
Choose to make a donation as a means of celebrating the life of a close friend or relative, and further enable NeuroEndocrine Cancer Australia to continue to deliver essential relief throughout the community where it is needed most.
Only your generous support will allow NeuroEndocrine Cancer Australia to continue assisting affected individuals and families to navigate the unique challenges posed by Neuroendocrine Cancer.
Click the 'Donate' button on the right-hand panel to submit your donation and leave a personalised message to be displayed on the Donor list.