Fundraising is a crucial part of NeuroEndocrine Cancer Australia as we raise funds for research grants, patient support groups and our NET Nurse Hotline.
NeuroEndocrine Cancer Australia relies on the community for funding.
What we do, would not be possible without the support and generosity of people like YOU.
Check out our community's current fundraising campaigns for some inspiration.
Running in support of Neuroendocrine Awareness

My husband is currently undergoing treatment for Neuroendocrine cancer. As it is a rarer cancer that has spread, it is not currently curable. He is in a clinical trial at Peter Mac and so far has had good results - all tumours are shrinking. We are very lucky to have such a great medical system and support - the trial has meant he is receiving treatment for free.

$370.00

donated of

$1,000.00

goal
Get started in 3 easy steps!
It's quick and easy to set up a fundraising page directly on the NeuroEndocrine Cancer Australia Website.
This lets us know who you are, and gives you a way to login and manage your fundraising campaign.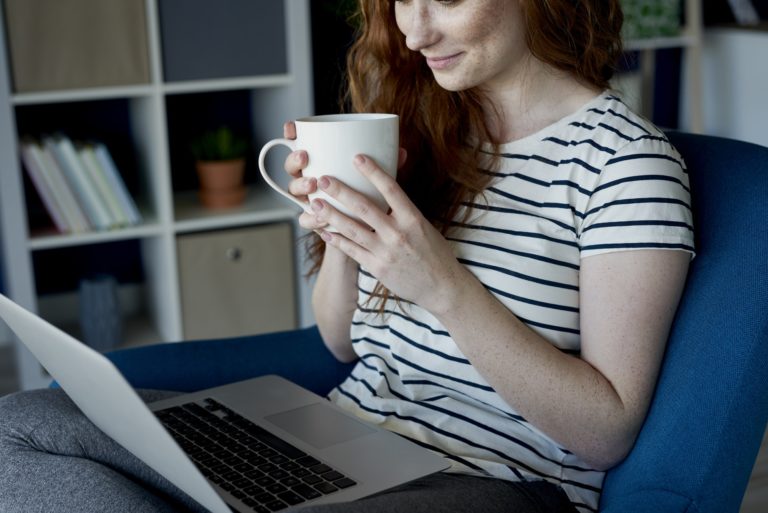 Create your fundraising campaign
After registering click 'Create Fundraiser'.
Add your name, photo, and a description about why you're fundraising.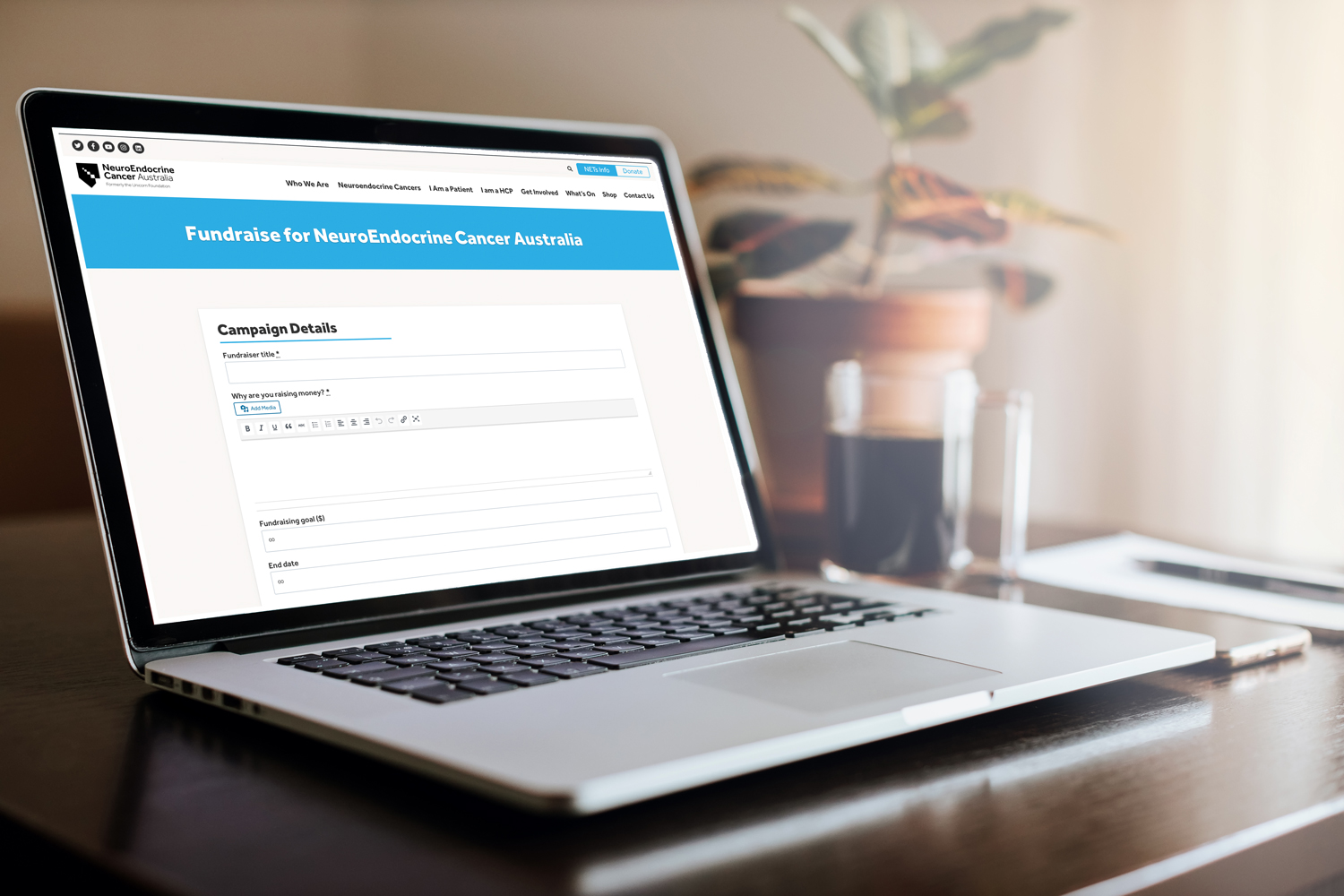 Share your fundraising campaign
Share the page with your friends – once you've created your page, share it with your friends, family and co-workers to help raise awareness and funds for NeuroEndocrine Cancer Australia.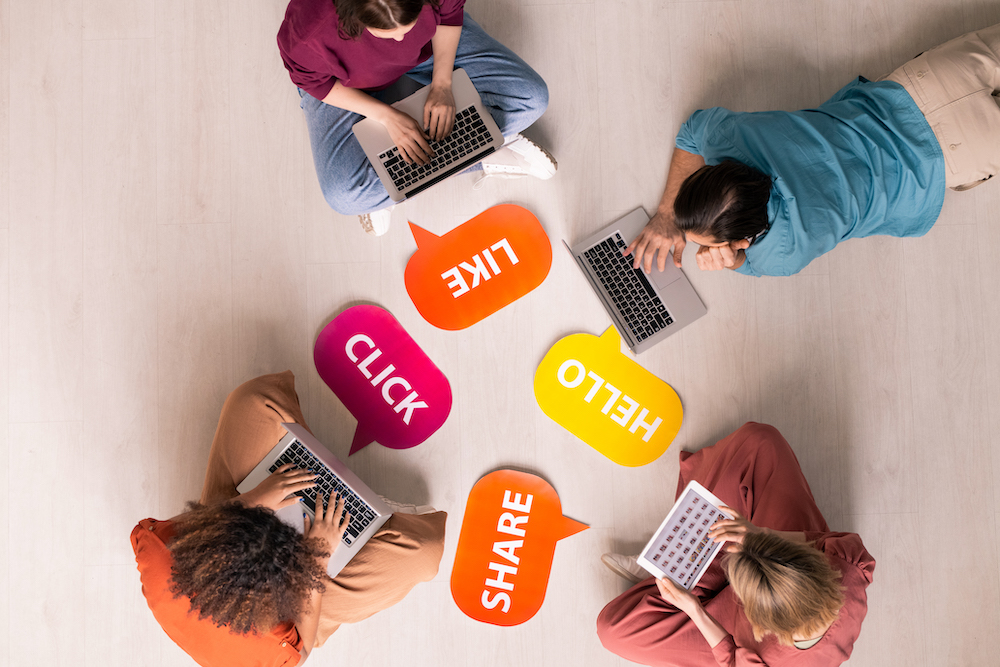 We are frequently asked for ways an individual can help NeuroEndocrine Cancer Australia – and we say becoming an official supporter and organising your own fundraising event is the best way to raise funds and awareness for NET patients.
NeuroEndocrine Cancer Australia relies on the community for funding, so it is very rewarding when we receive donations that are the result of someone's hard work on our behalf.
As with all charitable organisations, we are bound by the Charitable Fundraising Act, which was passed to protect donors by ensuring that all fundraising activities are undertaken according to the law. Therefore, it is important that we endorse and approve all activities that are embarked upon on behalf of the Foundation. Once you are issued with a Letter of Authority by NeuroEndocrine Cancer Australia you will be able to use our name in promoting your event to your friends, family and the community.
Please email adie@neuroendocrine.org.au to discuss your fundraising activity.
And lastly but most importantly thank you for your support and good luck!