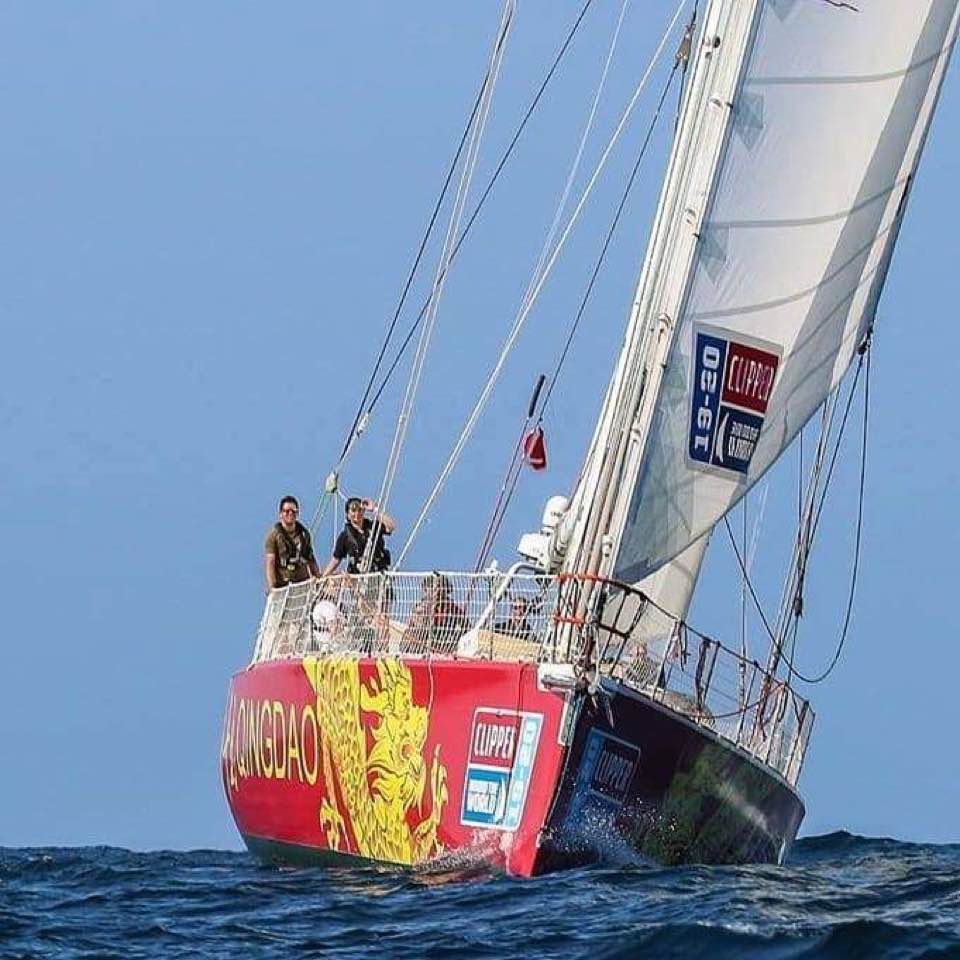 Starting on the 17th November from Cape Town, South Africa, Unicorn Foundation co-founder John Leyden will be a part of Qingdao, a Clipper 70 – crewed by 18 people from around the world. Click here for race website with information.
They will race around the Cape of Good Hope and sail towards the 40th parallel, where the Roaring Forties start and the Southern Ocean will unleash some of the most extreme and exhilarating sailing on the globe. It will be cold and wet, with wind coming straight up from the ice of Antarctica chilling them to the bone.
In this remote ocean, their nearest companions are the astronauts on the International Space Station and the combination of strong winds, huge ocean swells and the threat of vicious low-pressure systems with gale force storms will keep them vigilant to maintain crew and boat safety (and speed!!). However, nothing will be able to replace the feeling of surfing down waves with boat speeds of well over 30 knots to an attempt to be the first boat to reach Freemantle between the 9th and 14th December (and a cold beer or four).
Given the challenges of this 5500 Nm race, the weeks that have been spent in training and preparation and the fact that the finish line is Freemantle, John is wishing to raise money for the funding of a Neuroendocrine (NET) Cancer Nurse Specialist for Western Australian NET patients who are desperately in need of coordinated care to improve their clinical outcomes.
Please visit John's fundraising page to show your support