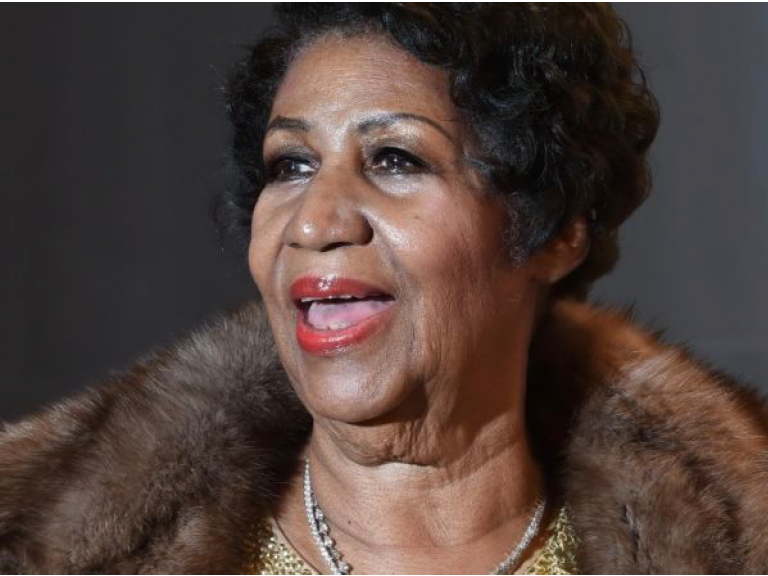 Vale Aretha Franklin, the queen of soul
Today Aretha Franklin died of neuroendocrine cancer (NETs) of the pancreas, the very same cancer that killed Apple founder Steve Jobs and will take the life of thousands of Australians each year. A cancer that is very different to the more common pancreatic cancer.
Confirmed in a statement released by Aretha's family:
"Franklin's official cause of death was due to advance pancreatic cancer of the neuroendocrine type , which was confirmed by Franklin's Oncologist, Dr. Philip Phillips of Karmanos Cancer Institute in Detroit, MI."
Pancreatic cancer and pancreatic neuroendocrine cancer are two distinct cancers with distinct behaviors that originate in different types of cells in the pancreas. As such they have different symptoms and outcomes for patients.
An often misdiagnosed form of cancer in the medical industry (and sometimes the media too), neuroendocrine tumours are commonly located in the pancreas, lungs, abdomen, reproductive organs and bowel. Symptoms can include, weight loss, hot flushes, shortness of breath and diarrhoea, the disease is frequently misdiagnosed with other conditions such as anxiety, menopause, Irritable Bowel Syndrome (IBS) or diabetes.
Simone Leyden, CEO of the Unicorn Foundation says:
"Our NETs community has been saddened to hear of the loss of Aretha Franklin this morning. Another beautiful soul has been lost to NETs, may Aretha RIP.
Effecting over 10,000 Australian's and hundreds of thousands of patients across the world we need to raise awareness around this frequently overlooked disease and make sure people are familiar with the symptoms."
The Unicorn Foundation is the only Australian charity at the forefront of efforts to raise awareness and understanding of NETs, both within the medical profession and the wider public.
Anyone who is concerned that they may have (or know someone with) Neuroendocrine Cancer should contact the Unicorn Foundation, or their GP.
For more information head to: www.unicornfoundation.org.au
For further media information, imagery or interview requests (including patients who have NET Cancer),
please contact the Unicorn Foundation:
Megan Mitchell: megan@hucksterpr.com.au ; 0412 581 858
Simone Leyden: simone.leyden@unicornfoundation ; 0419 871 975
Media Release: Neuroendocrine cancer killed Aretha Franklin not pancreatic cancer.pdf