Born in New Zealand, raised in Australia, he is a graduate of the esteemed Australian drama school NIDA, alongside other notable graduates including Mel Gibson, Cate Blanchett and Sam Worthington.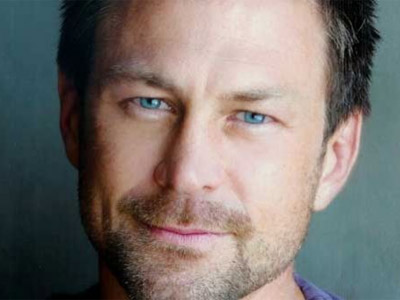 Bowler was last seen on the small screen as 'Coot', a Biker Werewolf in the award winning series in the hugely popular vampire franchise 'True Blood' on HBO.  He is best known for his work as a recurring character Connor Owens on 'Ugly Betty' and as Captain Gault in TV phenomena 'Lost'.
Prior to basing himself in Los Angeles, Grant carried many successful Australian TV roles including dramas 'Blue Heelers', 'Pacific Drive', 'All Saints', 'Something In The Air', as well as starring in the mini series 'Through My Eyes' about the disappearance of Azaira Chamberlin, Lindy Chamberlin's baby.  He's also been seen in the widely viewed NZ crime drama 'Outrageous Fortune', where he was nominated as Best Supporting Actor at the 2010 Qantas Film and Television Awards.
Grant currently resides in Venice Beach, Los Angeles.