We aim to push through these challenging times and raise $300,000 to continue to invest in the Control NETs clinical trial and our other key projects in 2020 and beyond...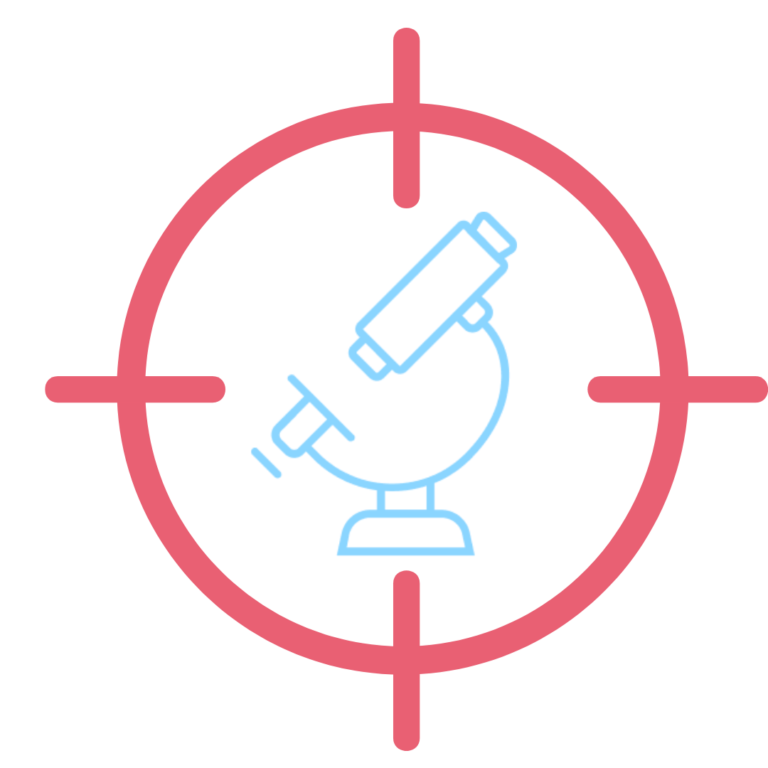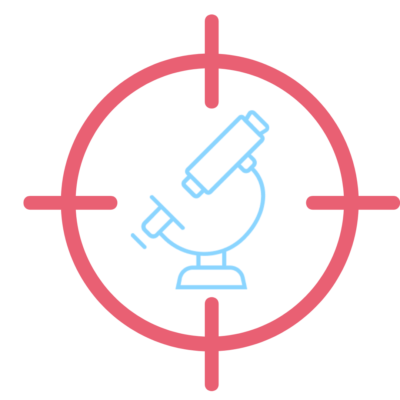 Despite the increase in Australians being diagnosed with a Neuroendocrine Tumour (NETs), the Neuroendocrine Cancer community of dedicated researchers and clinicians receives limited assistance from the government to fund much needed clinical trials and research. 
With the recent stimulus packages that were announced to combat COVID-19, all government funding for medical research and not-for-profit charities will dramatically reduce and in some areas cease to exist. Although we face tough times ahead, as an organisation we have always been able to perform on the "smell of an oily rag", and with your help this will continue.
Every dollar donated helps fund vital NET research and clinical trials.
CONTROL NETs Clinical Trial
Thanks to our donors $650,000 in funding was contributed to the Control NETs trial. 
Thanks to our donors, 75 Australian neuroendocrine cancer patients were able to participate in the trial.
NeuroEndocrine Cancer Australia with the help of Tour De Cure and Perpetual, proudly 
provided over $650,000 in funding
 for the vital CONTROL NETs clinical trial for the treatment of 75 Australian patients. These may not seem like big numbers, but they represent men and women with families and friends who have minimal treatment options.
With a staggering 85% of clinical trials delayed or even cancelled due to an inability to recruit enough patients, and with Phase II trials usually costing millions and years to complete, we are incredibly proud to see the success of this trial and grateful to the determination of the investigators and those patients who participated.
CONTROL NETs has been recognised globally as "practice changing", looking to compare two treatment options, CAPTEM (chemotherapy) and PRRT (Lutate treatment) used individually or in combination, to guide better treatment care for NET patients.
Preliminary results have been presented at American Society of Clinical Oncology (ASCO) Gastro-Intestinal (GI) meeting 2020, European Neuroendocrine Tumour Society (ENETs) 2020 and last weekends ASCO 2020.
Preliminary findings of this trial have found:
All donations made over $2 are tax deductible.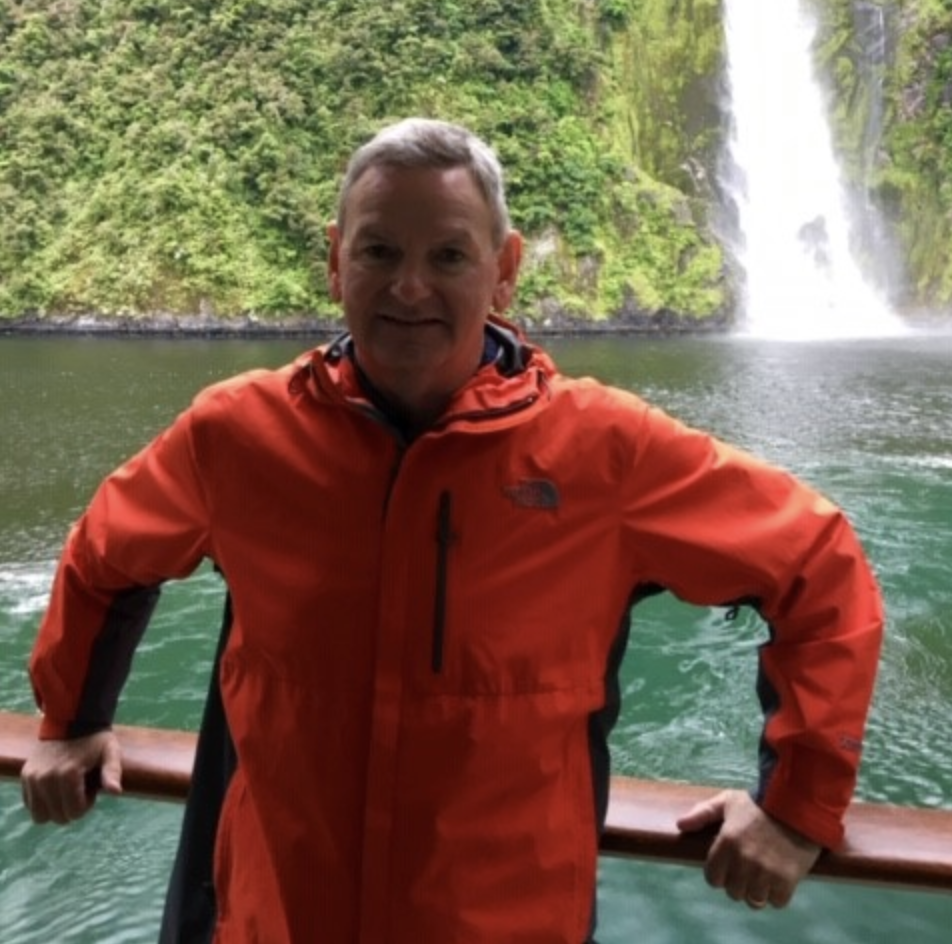 "When I was placed into the clinical research study Control NETs… I was elated and unbelievably and eternally grateful to NeuroEndocrine Cancer Australia for making this possible."
Michael Doyle
Michael was diagnosed with neuroendocrine cancer in 2015 and became a Control NETs participant in October 2016.
Michael is one of the 75 Australian NETs patients we were able to offer the Control NETs trial to. 
This trial has led to vital research around NETs treatment and wouldn't have been possible without the generous contributions of our donors.
Michael's full NETs story can be read
here
.
Help us hit our target of $300,000 to contribute to NET research and clinical trials.
Without your support NeuroEndocrine Cancer Australia isn't able to continue to invest in the world first research that continues to improve the lives of Australian's living with neuroendocrine cancer, like Michael.
 
Your continued support at this time is greatly appreciated. All donations received are fully tax deductible.
 
Thank you for helping improve the lives of neuroendocrine cancer patients.
Look how far our donations go
Over the last 12 months, NeuroEndocrine Cancer Australia has allocated all donations received to helping support the 5 pillars that our organisation are based on: support, education, research, awareness and advocacy, 
Every dollar received helps to improve the lives of Australians living with NETs.