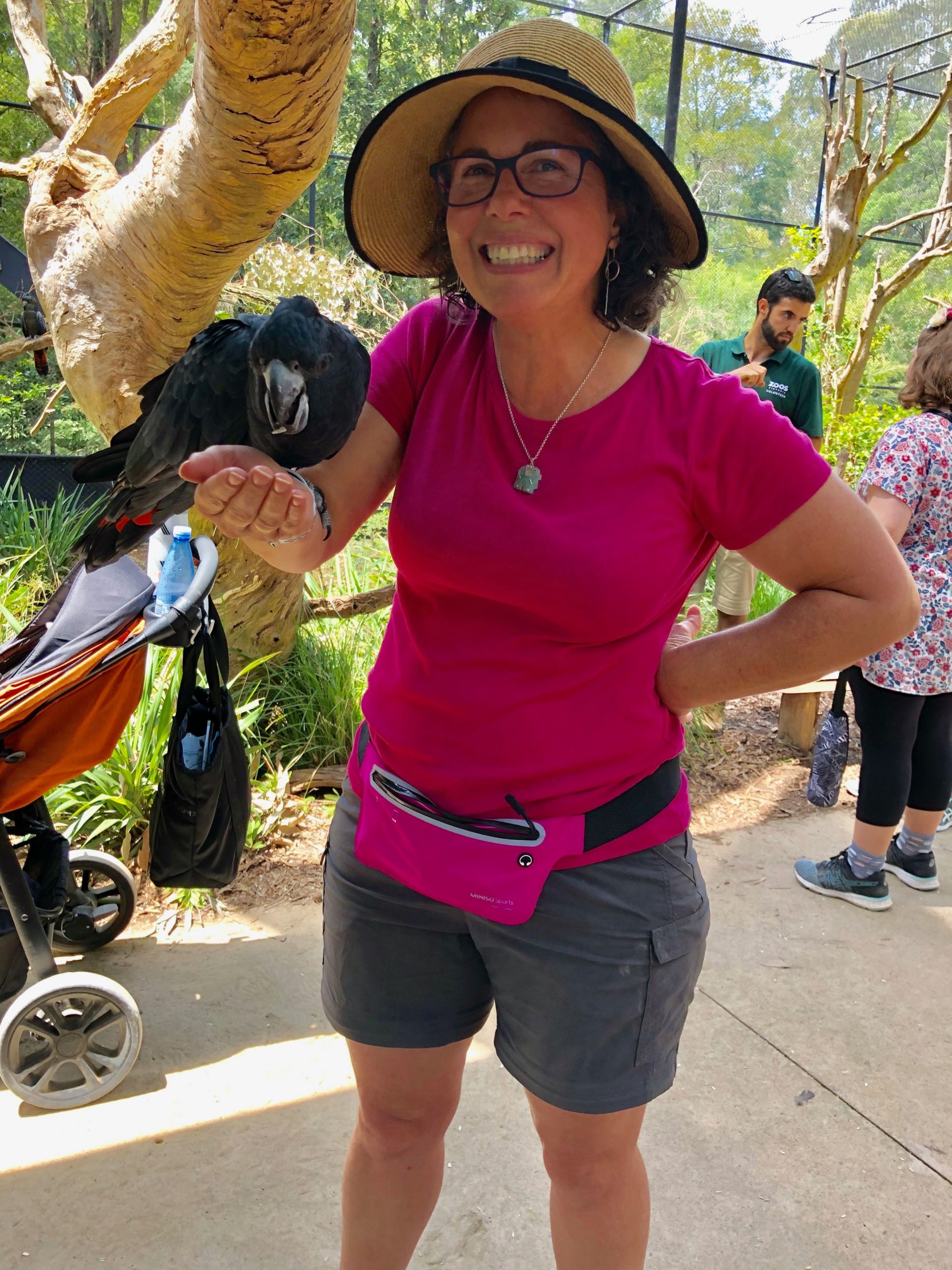 Greetings – my name is Lisa-Marie and I am delighted to be volunteering with The Unicorn Foundation. Kate Wakelin and I met when our older daughters started prep together – they are now 19, and although we had several years apart when we changed schools, after reforming our respective friendships, I feel we all are privileged to know each other.
I am Mum to two daughters and have enjoyed being involved in volunteering for their schools. I am also a parent helper for my younger daughter's Scout group.
Kate, Kathryn (another Unicorn volunteer) and myself have enjoyed many walks together, as well as challenging ourselves with the 1000 Steps in the Dandenongs.
When Kate mentioned that The Unicorn Foundation was looking for volunteers to do admin-type tasks, it seemed like a match made in Heaven. I was also looking for an outlet and an opportunity to use the administration skills I had acquired over many years of secretarial support. The fact that Kathryn was also keen on helping out was an added bonus – I feel we make a really great team.
I echo Kathryn's sentiments about how special The Unicorn Foundation is in supporting cancer patients, their friends and families and healthcare workers. My own mother was taken by cancer and it would have been amazing to have had this type of organisation available to us during her illness. So I thank The Unicorn Foundation for giving me this opportunity to contribute in a small way.