Megan Mitchell is a freelance PR consultant and founder of Huckster PR, a communications agency that offer creative PR and digital campaigns to the health and lifestyle industries.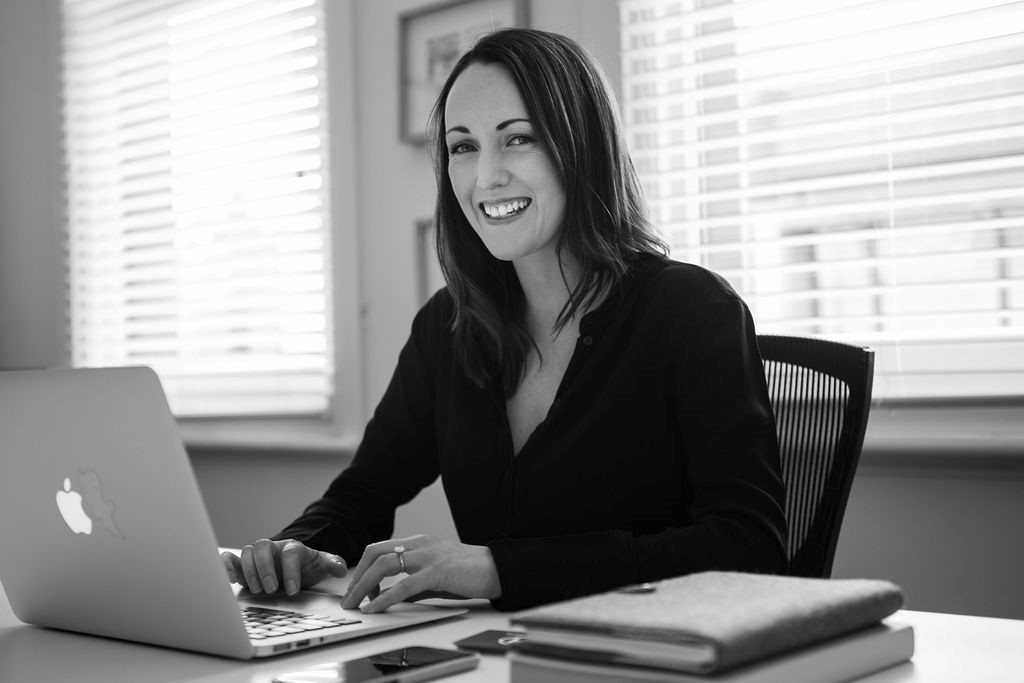 Whether its pitching stories to the media or creating content for social media campaigns, Megan's passion is working with the people behind their brand and finding a story angle that is genuine and honest, and one that will resonate with the right audience.
Megan first had the pleasure of working with the Unicorn Foundation in 2017 on a PR campaign for World NET Cancer Day that reached almost 2 million people and helped to raise awareness and discussions around NET Cancer Day within Australia. Since then she has worked across a number of PR and social media campaigns for the Unicorn Foundation including the Voice of NETs in 2018 and most recently the NET Nurse "Be Fair" campaign.
Megan loves the passion and honesty that flows out of everyone who is affiliated with the Unicorn Foundation, and is constantly inspired by Simone's drive and vision.
Megan lives in Melbourne with her young family (long-term partner James, 2 year old Evie and Buddy the Dog).