It has been a busy month here at NECA HQ as we sadly said goodbye to two of our staff members Megan Mitchell and Deanne Aitken, and happily said hello to our newest member Adie Williams. Adie has joined to take up our newly appointed position of Marketing and Partnerships Manager for Neuronedocrine Cancer Australia. We want to thank Megan and Deanne from the bottom of our hearts for the passion and compassion they bought to the job whilst with us. We wish them both the best for their new adventures.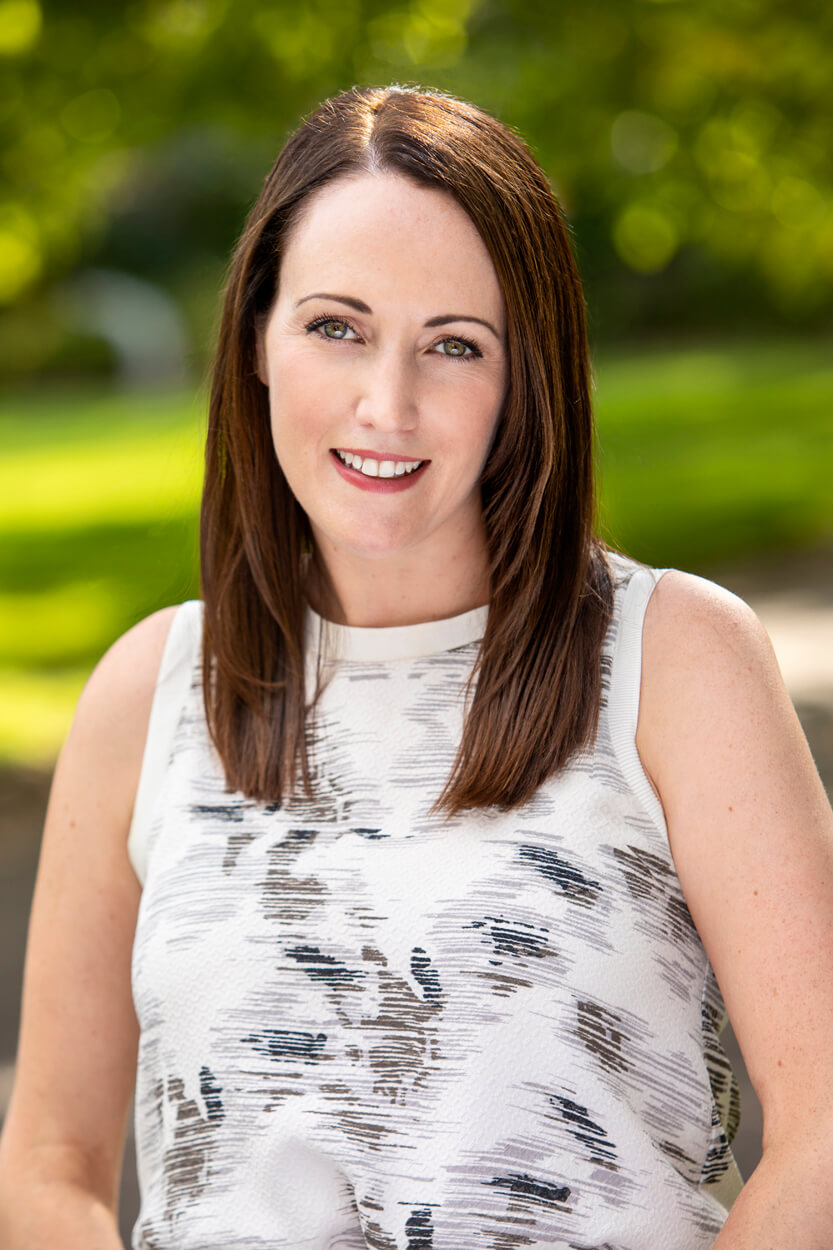 Megan has been an absolute force in helping us raise awareness about NETs since joining in 2017, across social media channels, as part of World NET Cancer Day, during conferences such as APNETs in 2018 and was instrumental in the smooth transition of our new website and name change earlier this year. Thank you Megs for everything and we wish the best in growing your marketing business.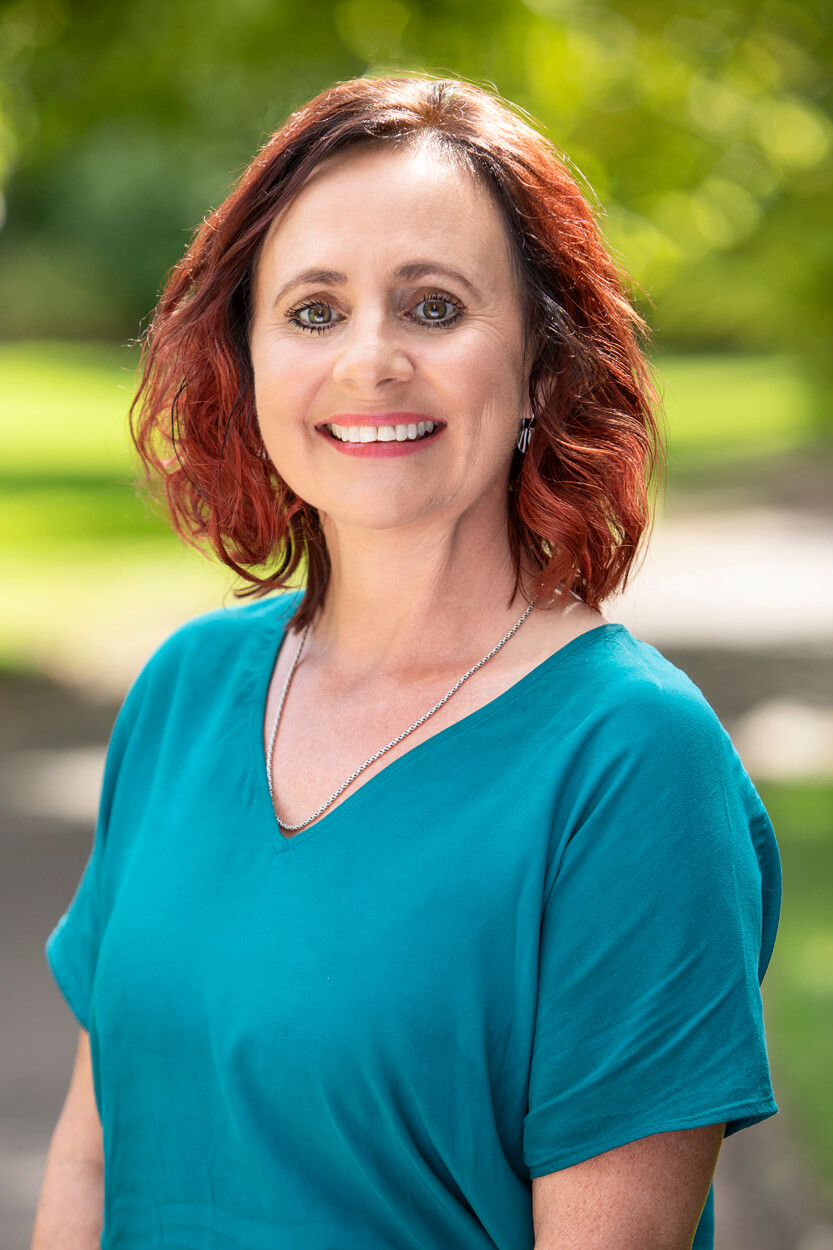 Deanne joined us earlier this year in the new role of Community engagement, and we are so grateful for what she has contributed in this time. Despite the challenges of COVID, Deanne drove the "Let's Walk For NETs" campaign, that was developed to keep us connected and active during lock down. It was a really positive activity for our community during that challenging time. Thank you Deanne for all your hard work and we wish you the best in your new venture.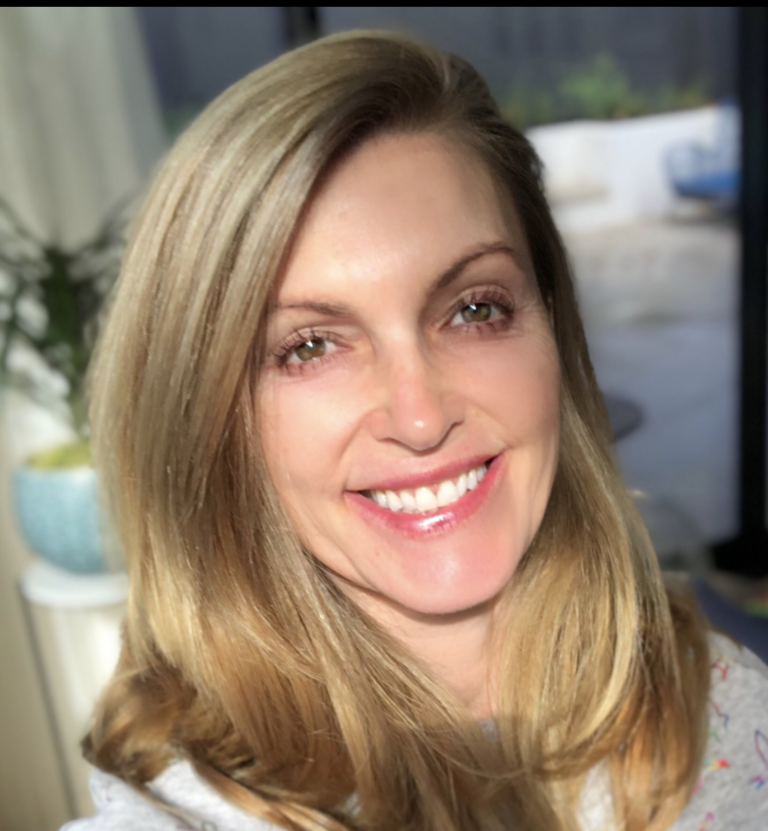 Adie joins us as our Marketing and Partnerships Manager with the goal to raise awareness about NETs and increase our engagement with our important stakeholders including our patients, donors and collaborators. Adie has over 20 years experience in Marketing and Sales in media including radio and more recently her own media agency. We are so excited to welcome Adie who is passionate about our cause and motivated to take NECA to the next level.