NeuroEndocrine Cancer Australia's board are passionate and skilled individuals from a cross section of the medical and professional community.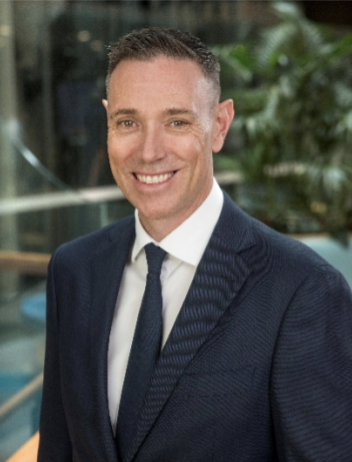 David is the Executive General Manager of the Group Program of Action at the Commonwealth Bank of Australia. The Program of Action holds a critical role in strengthening financial crime compliance across the Commonwealth Bank of Australia and reducing financial crime risks across systems and processes that manage Know Your Customer (KYC), Transaction Monitoring and Reporting (TM&R), Sanctions screening and Financial Crime Governance.
David has over 20 years' of international banking experience including leading the Financial Crime Program of Action to uplift financial crime compliance in the Institutional Banking and Markets business of Commonwealth Bank of Australia from October 2017 to March 2019.
David has been with the Commonwealth Bank for almost 10 year and in his tenure he has held roles such as General Manager for Program of Action in the Institutional Banking & Markets division, Managing Director of Asset Finance and Managing Director of Global Markets.
Prior to joining CBA, David worked for Merrill Lynch International based in the United Kingdom and held the position of Managing Director, Chief Operating Officer, EMEA FICC.
David holds a Bachelor's Degree in Commerce from the University of Melbourne Australia. He is also a Chartered Accountant, Member of the Australian Institute of Company Directors and ACAMS.
David is married to Tina and together they share 2 lovely daughters, Lexie 16yrs and Ava 12yrs and live in Sydney's northern suburb of Mosman.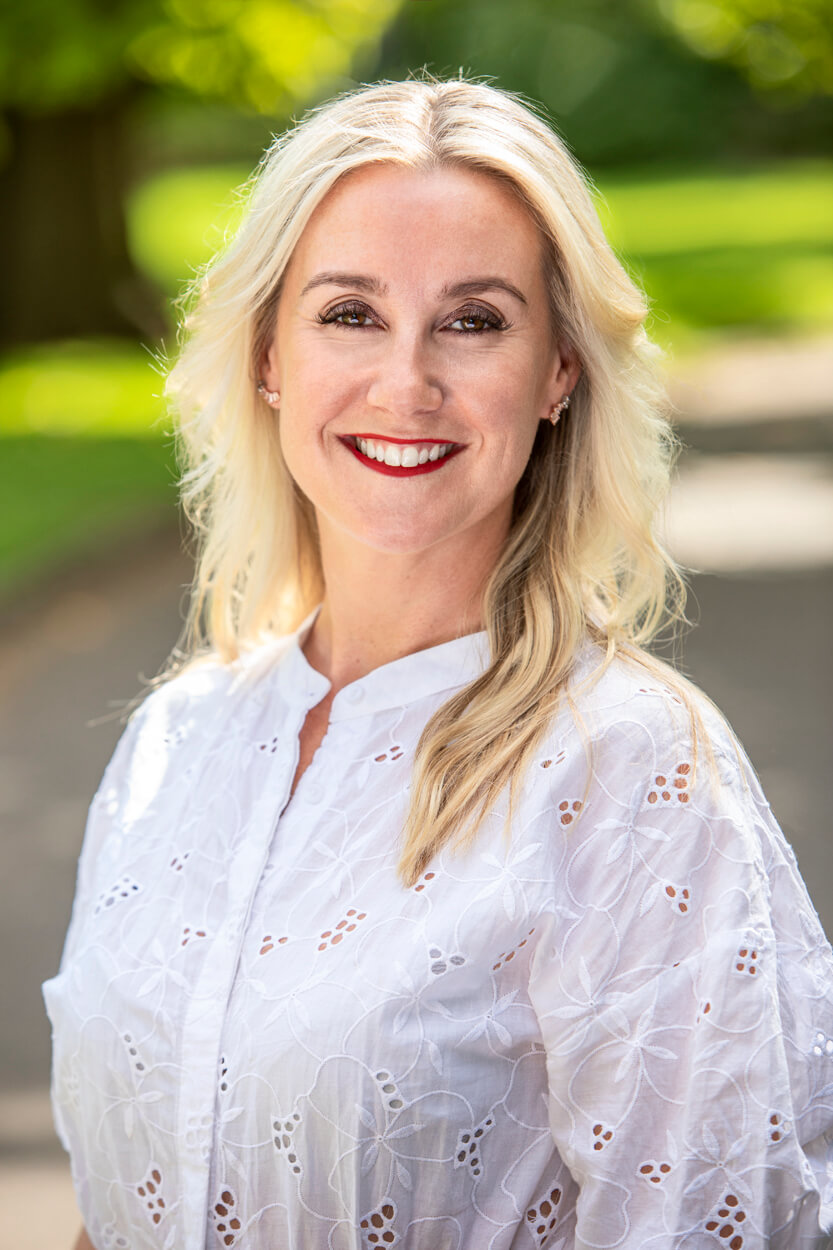 Simone Leyden co-founded NeuroEndocrine Cancer Australia in 2009 after seeing a huge disparity in treatment and support for less common cancers, compared to more common cancers throughout her sister Kate's neuroendocrine cancer journey.
After finishing her Bachelor of Business Management/Marketing degree from Monash University, Simone went into the field of Advertising/ Marketing and held various senior positions over 12 years. In 2011 Simone took on the full-time role of Chief Executive Officer of NeuroEndocrine Cancer Australia.
Simone advocates for greater access to treatments and diagnostics, raises funds for the NET Nurse Support Service and research, and raises awareness about NET cancers within the medical community and general public. Simone is an active member of many associations including immediate past President, board member and current Research Committee Chair of the International Neuroendocrine Cancer Alliance (INCA). Simone is passionate about driving research and is an Associate Investigator on a number of Neuroendocrine cancer studies, and has been the lead author and co-author peer reviewed publications in journals including the International Journal of Cancer. In 2019 Simone received a scholarship from the Victorian Government to complete the Australian Institute of Company Directors (AICD) course.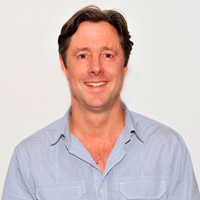 Dr John Leyden is the eldest brother to Kate Carr (Leyden). The journey that they shared during her battle with pancreatic neuroendocrine cancer inspired the formation of NeuroEndocrine Cancer Australia. In light of the experience with his sister, Dr Leyden realised the issues surrounding rare cancers – isolation, ignorance, lack of support, knowledge and awareness. The ignominy that patients with rare cancers face is compounded by the overriding sense of disenfranchisement from the medical and general community. NeuroEndocrine Cancer Australia endeavours to support and promote the needs of neuroendocrine tumour sufferers and their families.
Dr Leyden graduated from Monash University and completed his specialty training at The Alfred, Melbourne and Royal North Shore Hospital, Sydney. He completed a clinical fellowship in Cardiac Anaesthesia at the University of Toronto, Canada, St Michael's Hospital campus.
Dr Leyden is currently a Visiting Medical Officer at Royal North Shore Hospital, Sydney and is involved in teaching and other College activities.
In addition to being the Founder and Chairman of NeuroEndocrine Cancer Australia, he is past President of the International Neuroendocrine Cancer Alliance (INCA) and is a member of the management committee of Health Consumers New South Wales.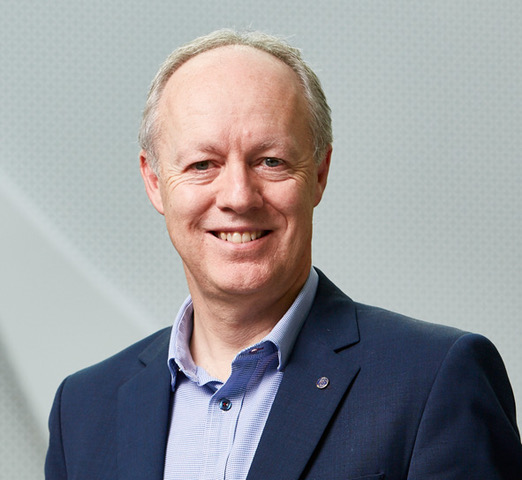 As Director of the Centre for Molecular Imaging and Therapeutic Nuclear Medicine at the Peter MacCallum Cancer Centre in Melbourne, Australia, Rod has pioneered the use of PET and PET/CT in the assessment of cancer. 
 His group has a strong focus on development of novel theranostic agents and translational research linking imaging phenotype to genotype. He is actively involved in therapeutic nuclear medicine, especially for the treatment of neuroendocrine tumours and prostate cancer. 
He has published over 500 peer-reviewed articles and more than 20 book chapters and is Editor-in-Chief of Cancer Imaging and International Associate Editor of the Journal of Nuclear Medicine and Lancet Oncology. He was inducted as a Fellow of the Australian Academy of Health and Medical Science in 2015 and was the recipient of the 2019 International Cancer Imaging Society Gold Medal.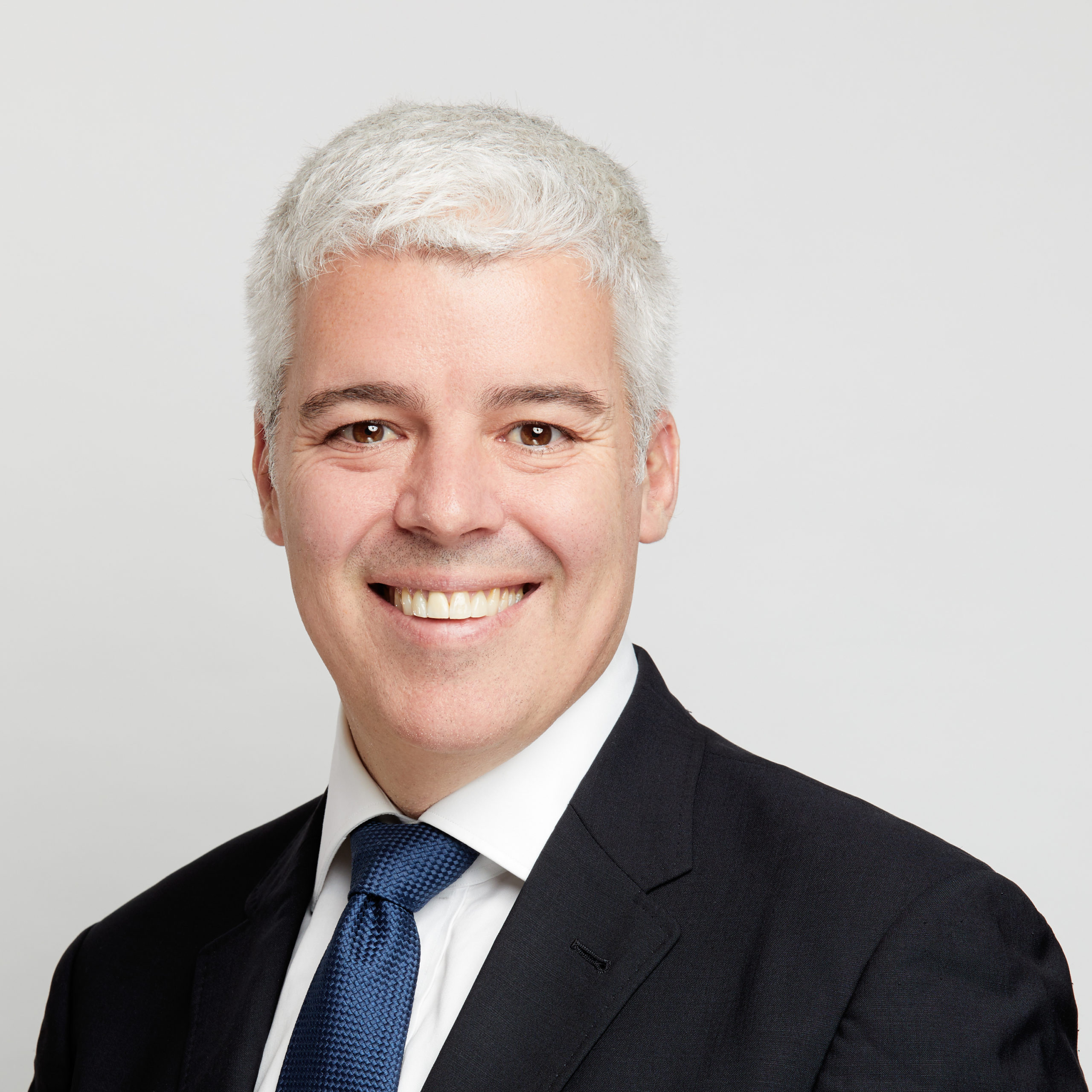 Matt is an Investment Director at Acorn Capital Limited, a boutique fund manager specialising in investments in smaller Australian companies. 
Prior to joining Acorn Capital, Matt worked in the funds management at Macquarie Group Limited and was a private practice lawyer in Melbourne, New York and London. 
Matt holds a Masters in Applied Finance and Bachelor of Laws from the University of Melbourne as well as a Bachelor of Economics from Monash University.
In relation to community involvement Matt has or continues to be a member of the parish council of St Canice's Elizabeth Bay, Company Secretary of Camberwell Malvern Little Athletics Inc, coach at Glen Iris Junior Football Club and Treasurer of the St Kevin's College Foundation Inc.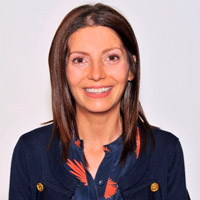 Today Bec runs a successful present buying Business, however prior to this, Bec completed her Commerce/Arts degree in which she majored in Accounting. During her first year of accounting work in a Private Practice Accounting Firm, Bec studied and completed her Professional Year (PY), which qualified her as a Chartered Accountant (CA).
For 8 years Bec worked successfully in an accounting firm in the Business Services Division, which refined her business acumen skills.
Bec later spent 4 years working in the Finance and Accounting space of the Recruitment industry in which she developed her networking skills.
3 years ago, Bec followed her passion and her heart and started her own successful present buying business, thx4thepresent.
In addition to her qualifications, dedication and skill, Bec brings with her a huge passion to fight neuroendocrine cancer, the disease that took her close (beautiful) friend Kate Carr (Leyden).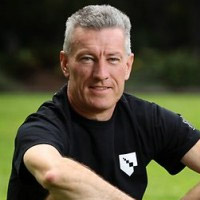 Paul graduated with Bachelor of Commerce from James Cook University, Townsville, and gained employment with Coopers & Lybrand (now PWC) in Audit and Business Services, before going on to complete his Professional Year to become a Chartered Accountant (ACA).
Four years at C&L were followed by another 10 years in Financial Controller roles in entrepreneurial businesses covering Civil Engineering & Contract Mining, International Shipping, large scale Retail chain operations, and Commercial Kitchens Manufacturing and Equipment supply.
From 1996 to 2014, Paul's passion migrated to Supply Chain Operations and Systems Implementations. He was 3 years at Linfox, 2 years at Ansett-Air New Zealand and then 13 years at Telstra delivering major Strategic Projects in Supply Chain Operations and IT.
Since 2014 Paul and his wife Desiree, run their own consulting business specialising in PRONTO ERP implementations, training and support.
Paul is also a NET Patient.
He was "luckily" diagnosed in April 2010 following a CT scan for a non-related ailment. Two major surgeries in 2010, were followed by 26 months of "controlling" injections with Sandostatin LAR Octreotide.
Paul undertook his first of 4 rounds of Lu-177 PRRT therapy from February 2014 to August 2014. From February 2018 to June 2018, Paul completed 3 follow up treatments of PRRT. Like many other patients, he continues quarterly blood tests and six-monthly PET Scan reviews to monitor his disease.
You may have come across his story in several of our Patient Videos. You will see him from time to time at the Victorian NET Patient Support meetings, and during his work travels he has facilitated NET Patient gatherings in Tamworth NSW and Townsville QLD.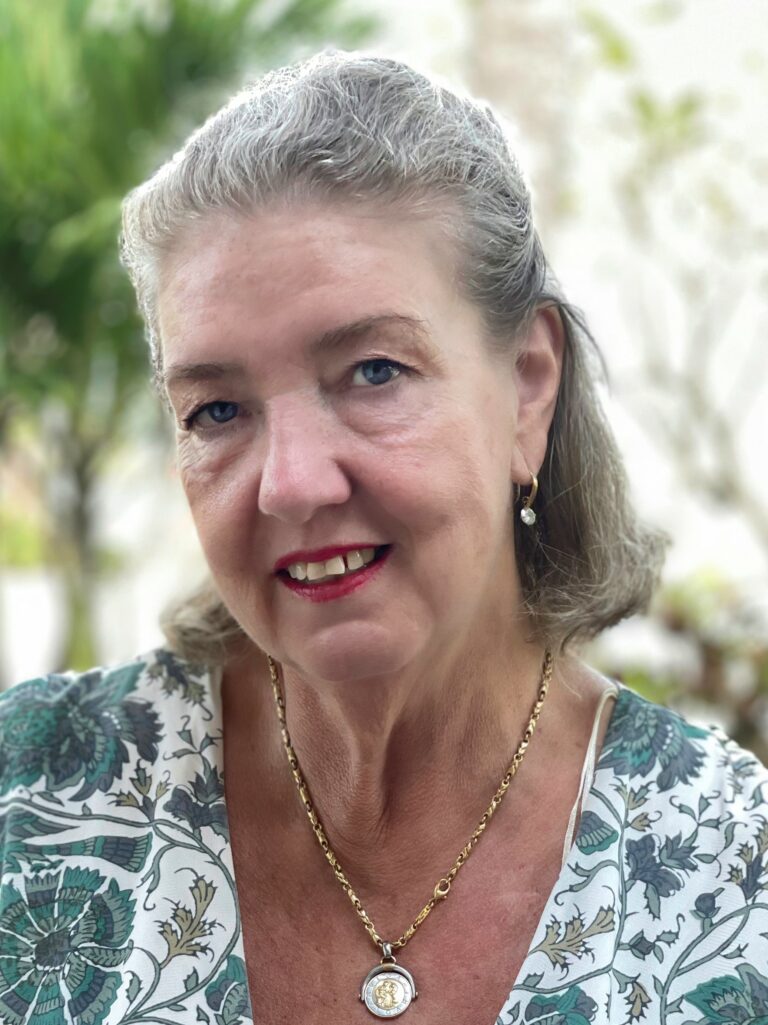 Meredith has worked in senior executive positions within the healthcare sector for a more than 30 years and has extensive experience in issues and crisis management, stakeholder engagement, government affairs and corporate communications. 
Following the acquisition of her consulting firm in 2010 by Omnicom Group, Meredith has worked with a number of organisations, such as Sydney's Macquarie University on discreet strategic projects. 
Before establishing her own firm, McGregors International in 1997, Meredith led the APAC  healthcare business practice for the world's largest private communications firm, Edelman Public Relations Worldwide. During her time there, she established and built the Healthcare and Government Relations practices – two of her passions.  
Prior to this, she worked in the secretarial unit of a major political party managing marginal seats, candidate engagement and community outreach utilising all aspects of the marketing mix. 
Meredith is a member of the Health Communicators' Network and the Australian Institute of Politics and Science. Her community involvement extends from assisting local residents in getting things done as a member of the local precinct committee to rescuing seafarers in the waters off Palm Beach and Pittwater in her role as a volunteer with Marine Rescue NSW.