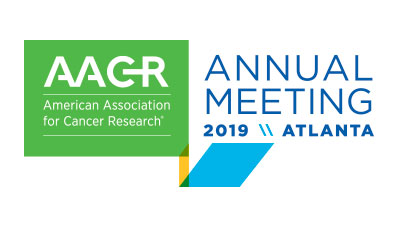 We were encouraged to see some very promising results from a Phase II clinical trial for high grade Neuroendocrine Carcinoma (NEC) patients, using a combination of Immunotherapy drugs. The results of this trial were recently presented at the American Association for Cancer Research Annual Meeting.
Click here for link to full press release
We welcome more research for these NEC patients and all NET Cancer patients and look forward to seeing more results based on real world experience.