NeuroEndocrine Cancer Australia's board and staff are passionate and skilled individuals from a cross section of the medical and professional community.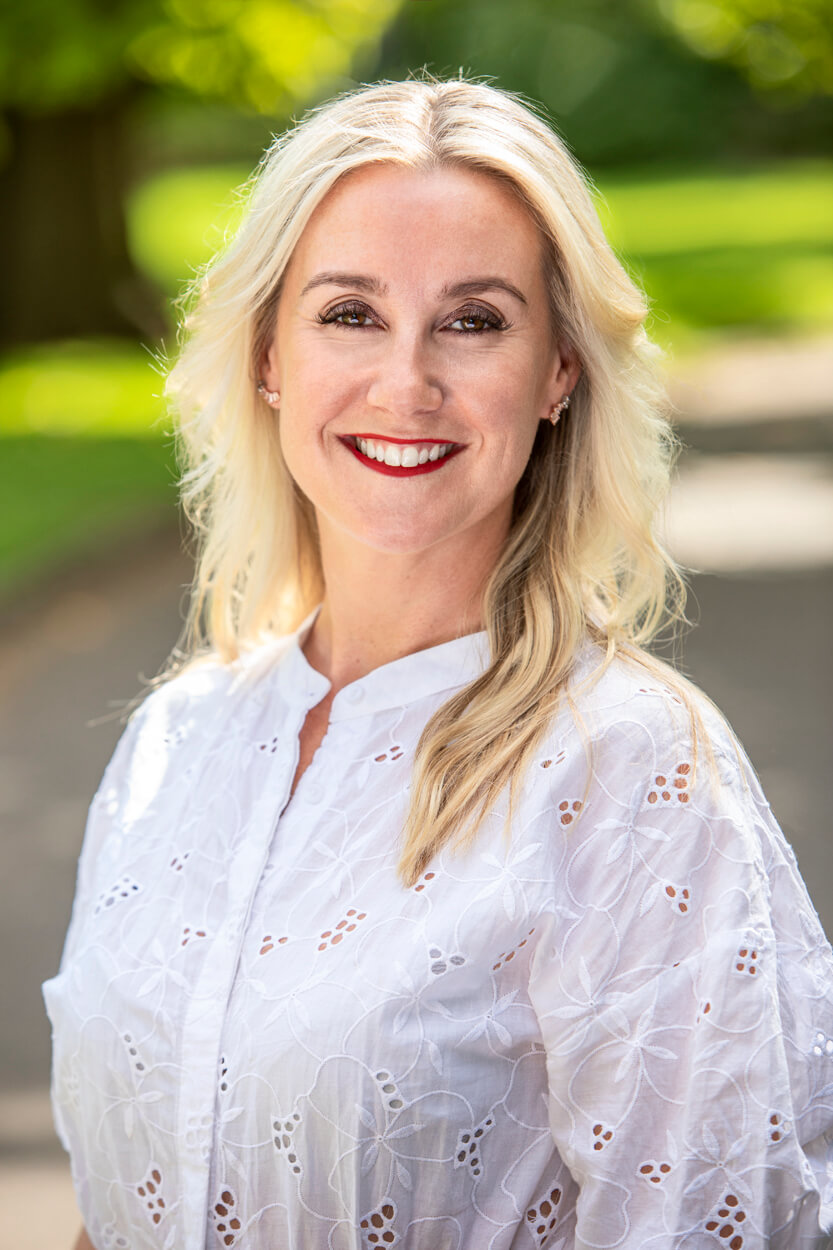 Simone Leyden co-founded NeuroEndocrine Cancer Australia in 2009 after seeing a huge disparity in treatment and support for less common cancers, compared to more common cancers throughout her sister Kate's neuroendocrine cancer journey.
After finishing her Bachelor of Business Management/Marketing degree from Monash University, Simone went into the field of Advertising/ Marketing and held various senior positions over 12 years. In 2011 Simone took on the full-time role of Chief Executive Officer of NeuroEndocrine Cancer Australia.
In her role as CEO Simone advocates for greater access to treatments and diagnostics, raises funds for the NET Nurse Support Service and research, and raises awareness about NET cancers within the medical community and general public. Simone is an active member of many associations including immediate past President, board member and current Research Committee Chair of the International Neuroendocrine Cancer Alliance (INCA). Simone is passionate about driving research and is an Associate Investigator on a number of Neuroendocrine cancer studies, and has been the lead author and co-author peer reviewed publications in journals including the International Journal of Cancer. In 2019 Simone received a scholarship from the Victorian Government to complete the Australian Institute of Company Directors (AICD) course which she graduated in April last year.
Meredith is a highly driven and dedicated health professional who thrives on delivering world class care to cancer patients and enhancing the skills of other health professionals to deliver this care. She has been involved in Oncology for the past 30 years in metropolitan, rural, international, public and private settings. In the past 15 years she has been a key player instrumental in the commissioning and establishment of four private cancer care facilities in New South Wales.
Meredith has  a wealth of experience in comprehensive cancer care, accreditation and licensing processes, governance (Board of Directors and Medical Advisory Committees), quality management systems, fundraising, liaison with Pharmaceutical companies and Philanthropic groups and all aspects of practice management. She enjoys creating and developing dynamic teams so that cancer patients can benefit from Best Practice care and health professionals can develop skills and enhance their career pathways.
Meredith is NeuroEndocrine Cancer Australia's Project Officer. Since commencing with NeuroEndocrine Cancer Australia Meredith has coordinated many of our forums, been fundamental in the development of PlaNET Patient App and developed our fully accredited GP and Nurse Education Program. 
Meredith has a passion for developing and delivering world class cancer care to neuroendocrine patients across Australia.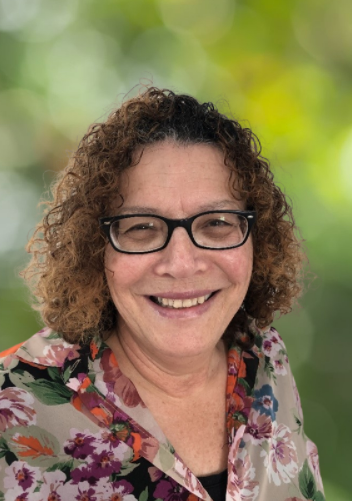 Joyce is a passionate registered nurse with over 20 years' experience in Oncology within the public sector in New South Wales. Joyce is experienced at supporting and advocating for patients and their carers through their cancer journey. For the past 15 years, she has worked as a Cancer Care Coordinator specialising in Gastrointestinal Tract malignancies, and other cancers such as haematology and melanoma. Joyce's motto is to treat everyone with compassion, respect and care as though they are part of her family.
Joyce takes a keen interest in learning and keeping up to date with the everchanging field of cancer. After graduating from a Bachelor of Nursing from the University of Sydney, she has sought learning and development opportunities wherever she can, such as conferences, education sessions and workshops, and through her formal qualifications in Cancer Nursing and recently in Clinical Counselling. Joyce has also presented at several conferences in Barcelona, Singapore and Sydney. She is an active member of CNSA, COSA and AGITG.
The knowledge and skills that Joyce has developed throughout her career allow her to understand, empathise and support patients and their carers through all aspects of diagnoses, treatment, symptom management and referral on their difficult cancer journey.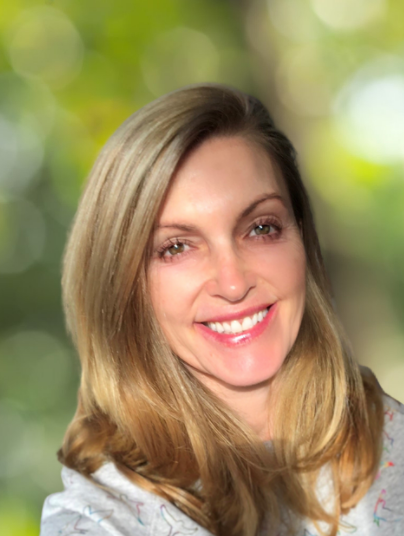 Marketing & Partnerships Manager
Adie joined us as our Marketing and Partnerships Manager in 2020 with the goal to raise awareness about NETs and increase our engagement with our important stakeholders including our patients, donors and collaborators.
With over 20 years experience in Marketing/Sales/Coaching while working for major Australian radio networks, prior to joining NECA she also ran her own media agency for 5 years and draws on this experience to bring a collaborative approach to all she does at NECA.
Adie loves nothing more than assisting a new fundraiser drive awareness amongst their own community and helping them achieve their goals. She is a strong believer in "from small things, big things grow".