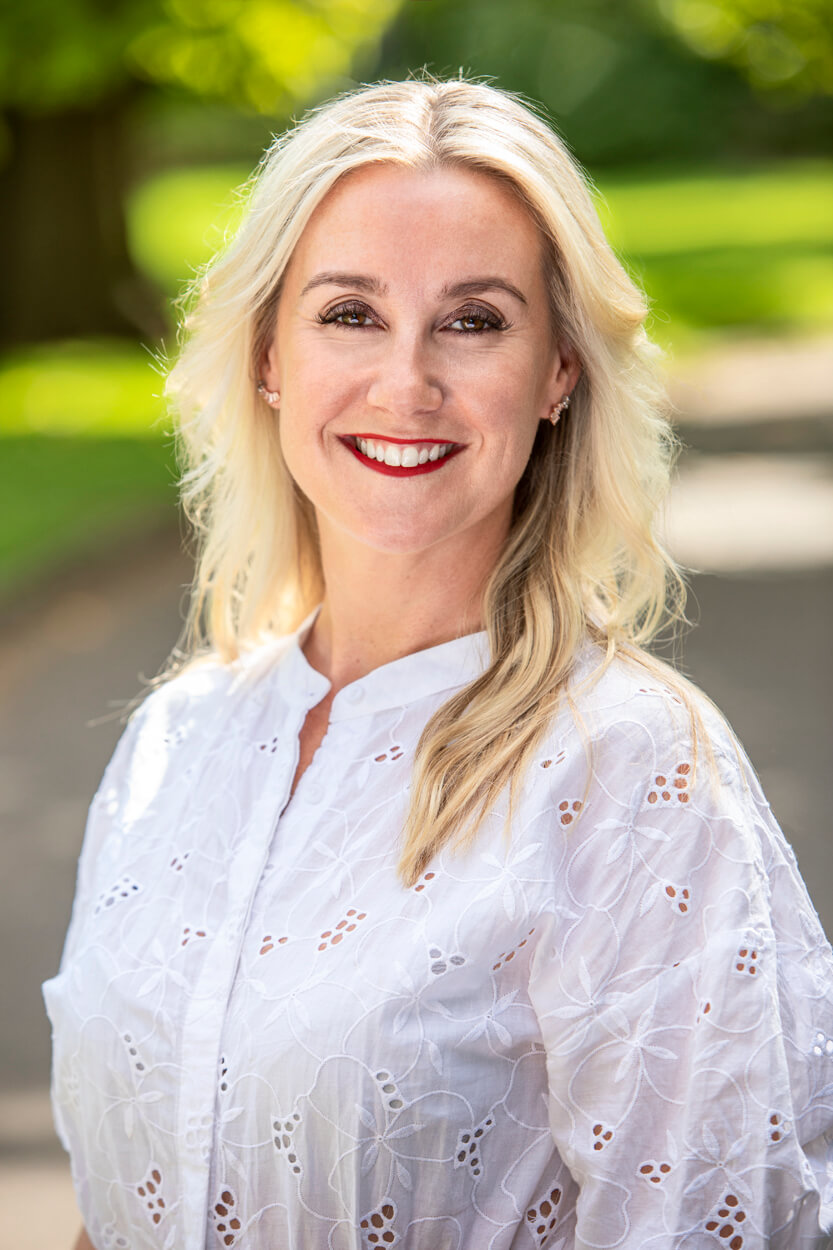 A message from Simone Leyden CEO, and Co-Founder of NeuroEndocrine Cancer Australia, and Immediate Past President of the International Neuroendocrine Cancer Alliance (INCA).
NeuroEndocrine Cancer Australia is the only Australian not-for-profit medical charity focused on neuroendocrine tumours (NETs). NeuroEndocrine Cancer Australia was co-founded in 2009 by myself and my brother Dr John Leyden , due to the experience we had with our sister Kate's diagnosis of pancreatic neuroendocrine carcinoma and liver metastases.
Our role is important to the lives and outcomes of NeuroEndocrine Cancer patients around Australia, and around the world, and one that we never take for granted. Everything we do, through all the activities and projects we implement we stick to our clear mission to: assist and support patients and carers; lobby for new, appropriate treatments and investigations; raise awareness and knowledge of NETs within the medical community and general public; and encourage and support Australian research in the area of neuroendocrine cancers.
Neuroendocrine tumours (NET) by their very nature are less common, complicated, disguise themselves behind common symptoms such as IBS, asthma and anxiety, which leads to misdiagnosis and years of anguish for our patients. This misdiagnosis combined with the lack of resources, support, clinical trials and treatments available makes our job a big one, and one that we tackle with our enthusiastic team, volunteers and supporters to the best of our ability.
Our renewed vision as "Champions of early diagnosis and a cure" , makes us work that bit harder each day.
Fortunately, the Australian medical landscape is changing with regards to neuroendocrine tumours with many physicians (Oncologists, Endocrinologists, Gastroenterologists, Radiation Oncologists), Surgeons, Radiologists and Nuclear medicine physicians gaining experience and knowledge. We appreciate the commitment, compassion and hard work provided by our specialists and value the partnership we have with them in improving the lives of NET patients.
We at NeuroEndocrine Cancer Australia have many exciting projects we are currently working on, including a GP education program to be launched in August 2020, the formation of a national NET clinical registry (PLANET) and associated patient research mobile app, growing our specialist NET nurse support services, continuing to fund unique research, raising awareness, attending medical conferences and continuing to advocate for equitable access across the country.
We thrive on results as an organisation and could not do all of this without your support and dedication and for this we thank you. Special thanks to our wonderful team, NET nurse Kate Wakelin, Project Officer Meredith Cummins and Marketing & Partnerships Manager Adie Williams. Our organisations strategy is guided by our board, our Consumer Advisory Group, patient support group facilitators, patients and their families. Together we will find a cure for Neuroendocrine Cancer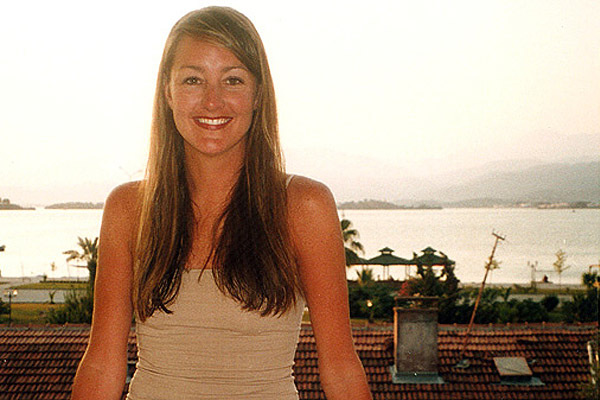 Kate and I were on a journey some five years ago as a young professional couple enjoying what we made of life together. Friends, family, work and play. At this time, neither Kate nor I questioned the eventual misdiagnosis of Kate's sore stomach. We referred to this time with a cautious tone of humour as "B.C." – Before Cancer
The day that Kate was correctly diagnosed with metastatic pancreatic neuroendocrine tumours and the 'C' word was first used was hugely confronting, confusing, destroying and yet galvanising. It set off a long chain of events that included blood tests, anaesthetics, laparoscopies, open surgery, daily infusions and oral chemotherapy, angiogenesis infusions, radiolabeled octreotide infusions, continuous inline chemotherapy infusions, subcutaneous injections and whole brain radiation treatments, mammograms, echocardiograms, bone scans, octreoscans, PET scans, CT scans, gallium scans, and MRI scans. Along with those events, there was the 100's of various doctor's appointments both locally and internationally, international medical conferences, naturopathy appointments, 1000's of hours in waiting rooms, and 100's of letters encouraging doctors and institutions to support this relatively rare, poorly diagnosed and researched disease. She was the champion of her own cause.
Although this had become a huge part of our new journey together, Kate's approach was to fill our life with normal, day to day & special occasions, never allowing her challengers to control her, her family or those around her. Because of her approach, our life became what we referred to as a 'new normal' and we became more in love as we faced more of this life together.
I am so proud of Kate because of how she stepped forward, not backwards when diagnosed to actively find her cure to live.
I am so proud of Kate because of how she bravely faced those private inner fears.
I am so proud of Kate because of how she inspired people (whether healthy or not) to enjoy life.
I am so proud of Kate because of how she cared for, and comforted others, when others were coming to comfort her.
I am so proud of Kate because of how focused she was to leave no stone un-turned, no question un-asked, and no option un-tested.
I am so proud of Kate because of how her tireless work and approach inspired the formation of the NeuroEndocrine Cancer Australia which will carry on her work, and support many others.
I am so proud of Kate because of how she loved and valued life.
I am truly in awe of my wife.
My beautiful girl's battle tragically ended on the 24 March 2010, but her legacy will continue on through her wonderfully loving and supportive family, her loyal and passionate friends, and  NeuroEndocrine Cancer Australia. Her fight, her work, her passion, her inspiration, her life was not in vain, but will now help light up an otherwise poorly lit path, too often travelled by neuroendocrine patients and their loved ones.
Nick Carr, Cancer Carer and Husband of Kate Carr