Welcome to our Health Professionals page which contains the latest in NET Cancer information and resources.
To join our Health Professionals Network and receive bi-monthly newsletters and direct invitations to our informative webinars and events, please complete our newsletter sign up.
To request a copy of our printed booklet "Neuroendocrine Tumours: A Guide for Healthcare Professionals" please email info@neuroendocrine.org.au or click the "Download" link below.
This resource page was made possible through joint funding from the Australian Government Department of Health and donations from our NeuroEndocrine Cancer Australia community.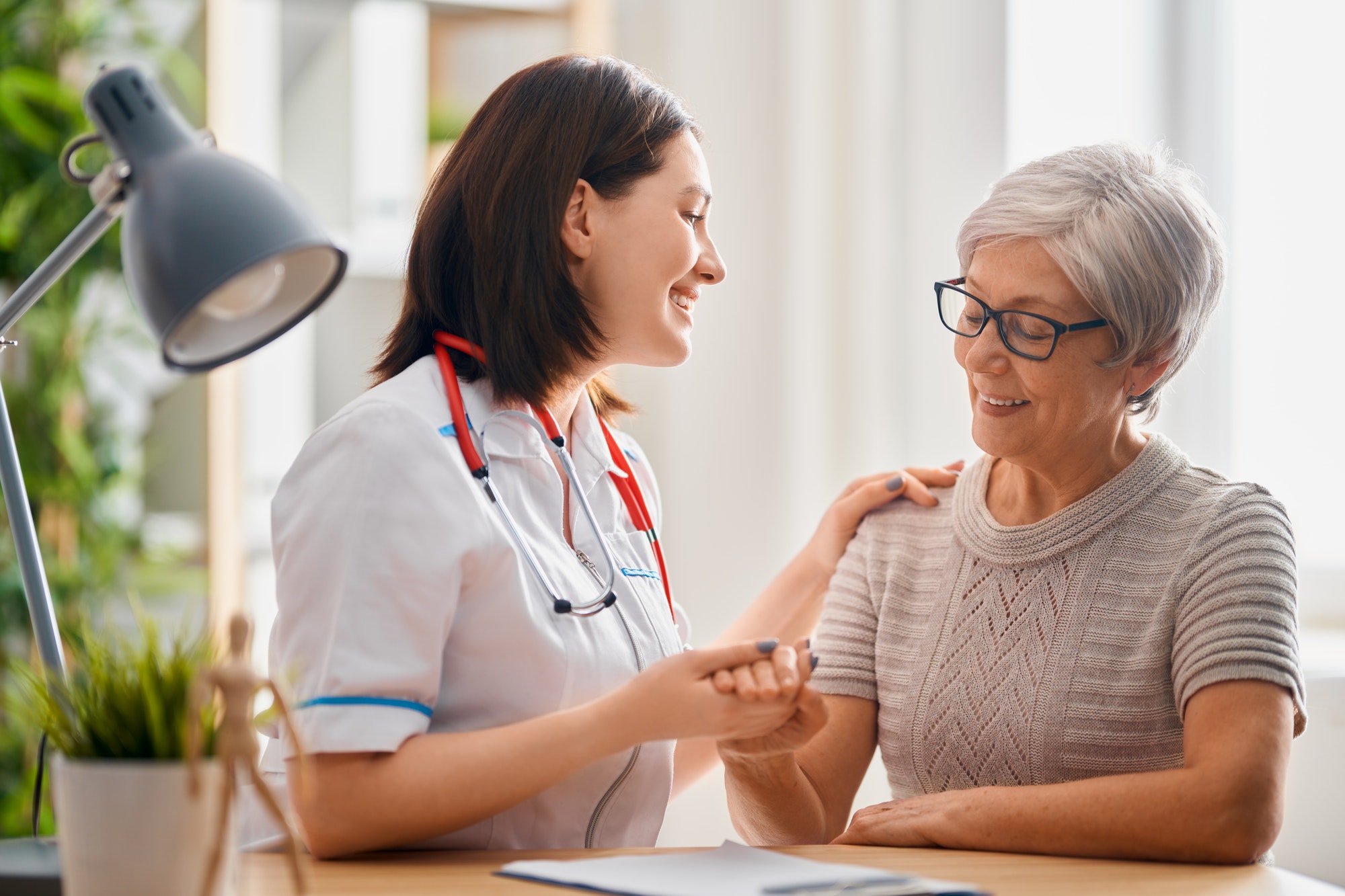 View all current clinical trials taking place for neuroendocrine cancer patients in Australia.
Search a selection of NETs-related research articles, medical information, treatments and general information.
Read our bi-monthly newsletters and receive direct invitations to our informative NETs webinars and events.
Find specialists who are experienced in the management of NETs or apply to be listed.
Join our patients in an interactive, case based online activity, on how to diagnose and treat Neuroendocrine Tumours (NETs) in General Practice.
Increase your knowledge on NETs and unravel the complexity of care making the NET patient's care coordinated, comprehensive and understood.
Learn about our world class Neuroendocrine Tumour (NET) registry and mobile app, or register to get involved.