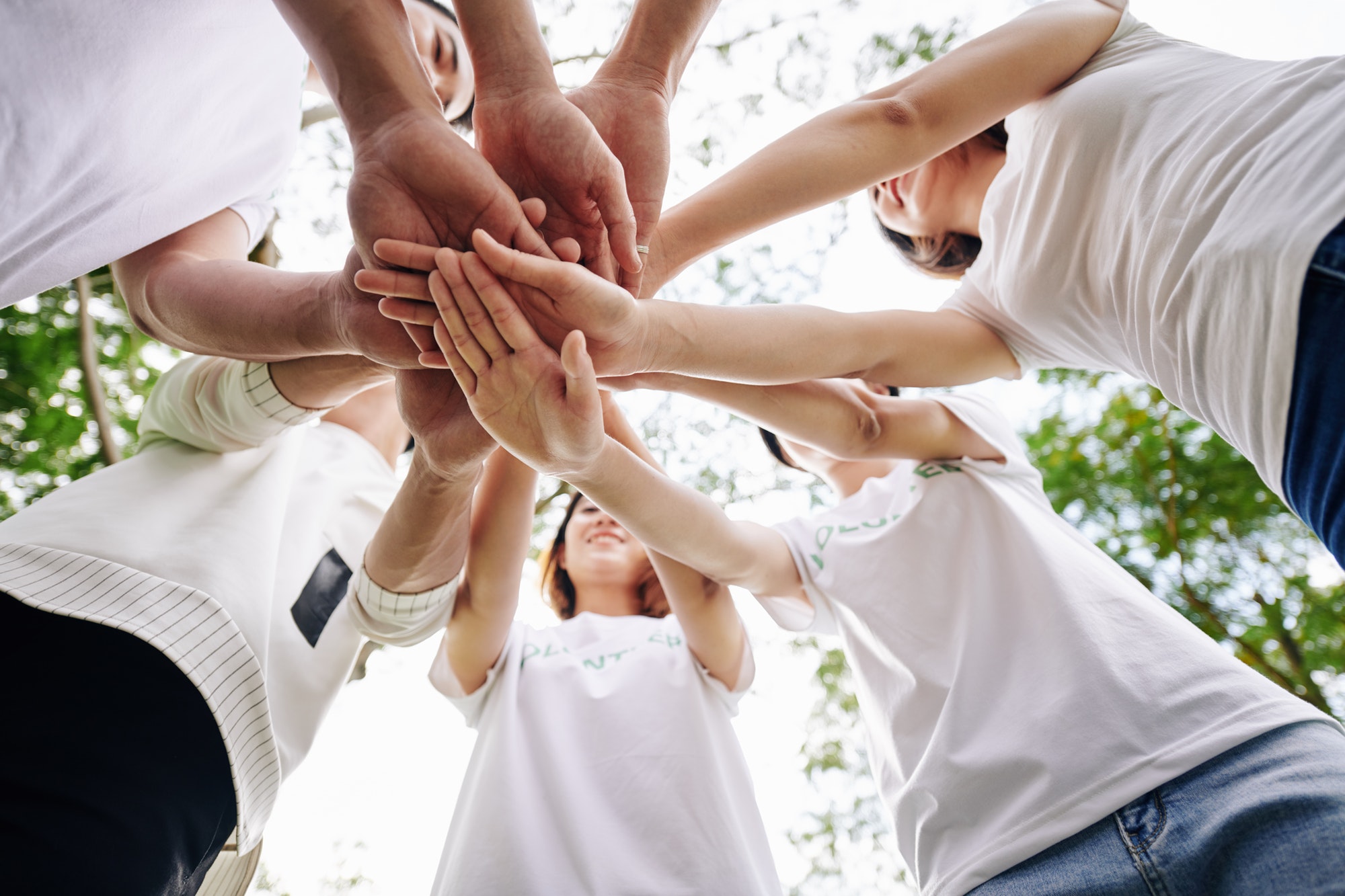 It is amazing to see how humans rise to a challenge. NeuroEndocrine Cancer Australia strongly believes that together we can make a difference. In order to do this we need the support of people in the community.
Volunteers can play a vital role and have a significant positive impact on what we do at NeuroEndocrine Cancer Australia. Whether you are helping with patient support groups, events or organising a fundraiser, many activities that we do would not be possible without supporters volunteering their time.
If you would like to volunteer your time and skills to help support NeuroEndocrine Cancer Australia, please register your interest below and we will be in touch with you shortly.