NeuroEndocrine Cancer Australia and all NET patients would like to thank our Ambassadors. They play a vital role in helping to raise awareness in the community and promoting the work of NeuroEndocrine Cancer Australia.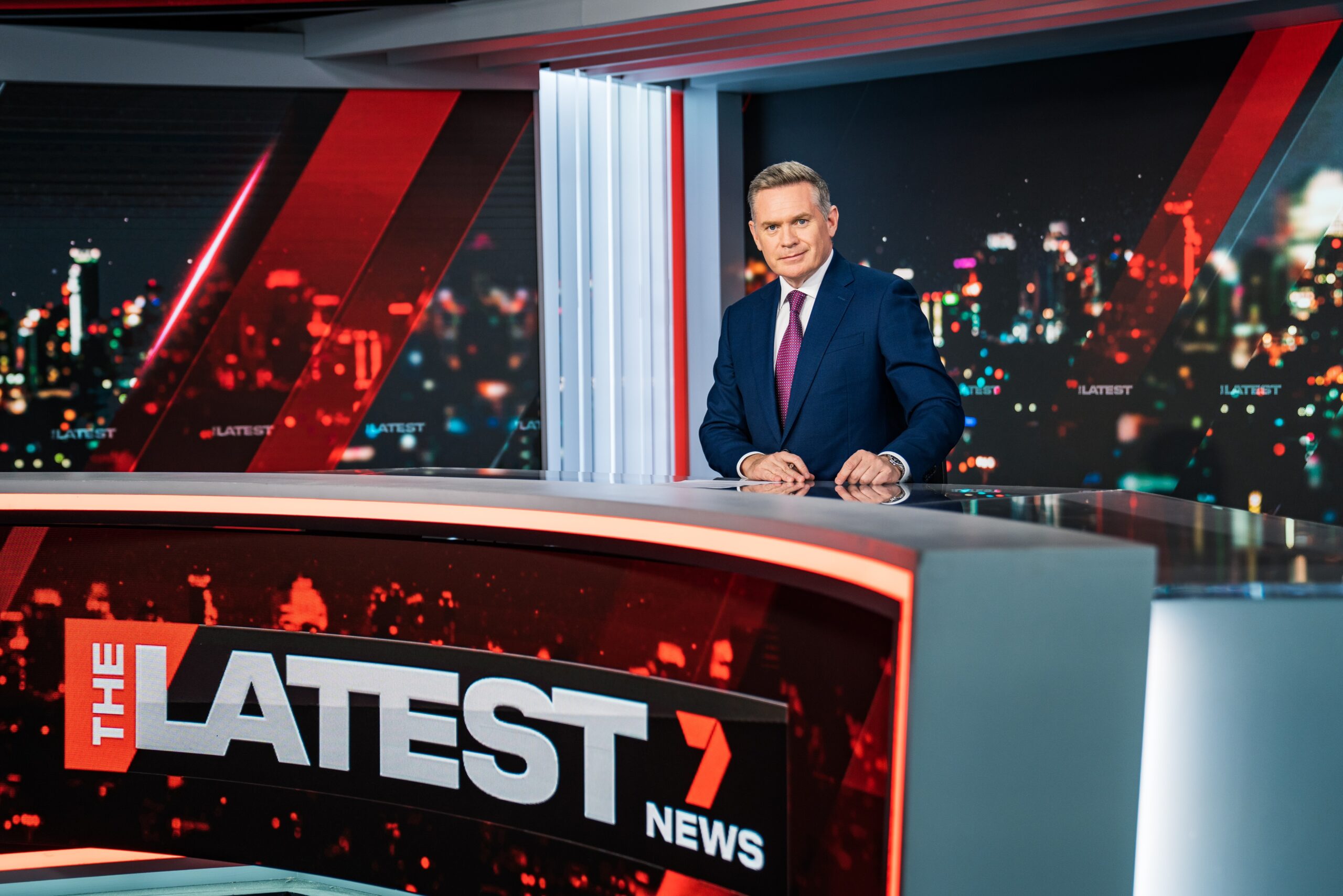 We are so pleased to have Michael Usher as an ambassador for NECA. 
Widely regarded as one of the country's foremost broadcast journalists, Michael is an award-
winning reporter, foreign correspondent, and newsreader with a career spanning more than
three decades.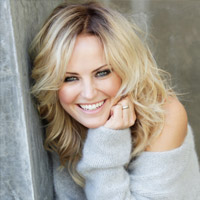 Malin Akerman has been tearing up Hollywood with her smarts, beauty, charisma, and moxie. The Swedish-Canadian actress, best known for her sharp comedic timing and cover-girl good looks, has also wowed audiences with her touching dramatic performances.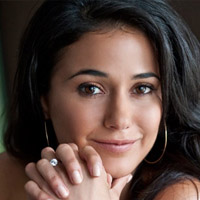 Born in Montreal and raised in Toronto, Emmanuelle quickly made a name for herself in the states and is known for starring along side Adam Sandler in Columbia Pictures' comedy You Don't Mess with the Zohan.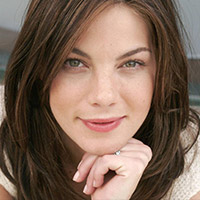 Michelle Monaghan is an American actress, proud ambassador and family friend of the Leyden family.