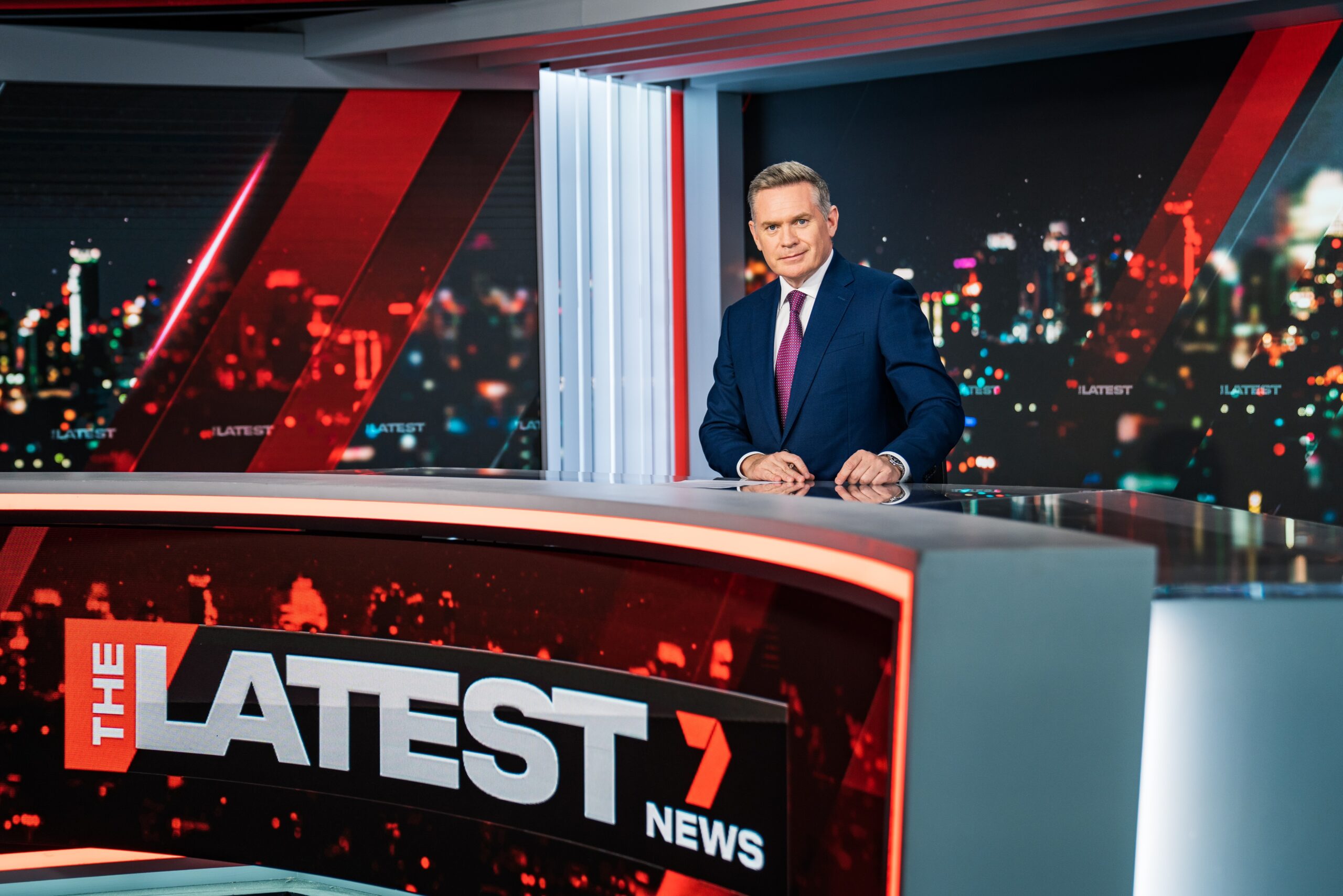 Widely regarded as one of the country's foremost broadcast journalists, Michael is an award- winning reporter, foreign correspondent, and newsreader with a career spanning more than three decades. 
Michael joined the 7NEWS team in October 2016 after a distinguished 25 years with the Nine Network.
During this time, he has covered some of the biggest news events in recent history including
The Queen's funeral from London, the east coast flooding disasters, the September
11 attacks, terror bombings across Europe, middle east conflicts, and the Ebola epidemic in Sierra Leone. He has also reported from epic locations such as Mt Everest, the Galapagos Islands, Kokoda, and our amazing outback.
Michael started in regional Western Australia, and then moved to Perth and Sydney. He was a foreign correspondent for 5 years, based in Los Angeles and London. For 8 years he travelled Australia and the world, as a Reporter for 60 Minutes and he is currently the 7 Network's chief anchor of breaking news events such as Federal and State elections, as well as host and interviewer of the news programs 'Spotlight' and 'The Latest', and co-presenter of 7 News Friday and Saturday in Sydney.
We are so happy to have Michael as our ambassador and thank him for agreeing to be an advocate for NeuroEndocrine Cancer Australia, helping us to raise awareness of NETs amongst the Australian community.