PLANET Registry, the first dedicated registry for neuroendocrine cancers (NETs) in Australia.
About the PLANET Registry
The PLANET registry is a data repository for clinical information for patients with neuroendocrine tumours.
It is a system designed to facilitate the exchange of information about NET patients between clinical professionals, and provides mechanisms to collect valuable information for research, and further studies.
NeuroEndocrine Cancer Australia, in collaboration with the eResearch department at Melbourne University, have developed this world class Neuroendocrine Tumour (NET) registry and mobile app designed to securely house NET data in one location.
Watch the PLANET Registry demo below:

IMPORTANT information for clinicians regarding the PLANET Registry
To ensure the safety and security of this app, a unique verification code will be required for patients to access the app. ONLY you, the  clinician will be able to provide this code.
Please ensure you provide all patients with their unique authentication code at their next appointment so they can start entering their vitals today.
The PLANET registry and PLANET patient app features and benefits:
Safe and secure (patient information remains de-identified).
Endorsed by Melbourne University eResearch department.
Streamlining the collection of accurate patient data.
Assisting in the collection of vital data for the future care and treatment of NET patients.
PLANET Registry and PLANET Patient App features:

What is the PLANET Registry and PLANET Patient App and why is it so important?
The Planet App allows patients to enter information relevant to their ongoing NET care provided by their health professionals and will assist in accurately recording their personal stats, housing all relevant information in one location.
This data will then be safely and securely uploaded by the relevant hospital to assist in the collection of vital data for future care and treatment for all NET patients.
Our Goal: One registry for neuroendocrine cancers in Australia.
It is so important that we collect detailed and comprehensive data about each NET patient in Australia so that we can truly understand the types of NETs, diagnostic tools, demographics, treatment options, treatment outcomes, side effect management and potentially involve patients in Clinical Trials to improve the lives of NET patients.
Register your interest in the PLANET Registry
There are currently 5 participating NET hospitals across Australia: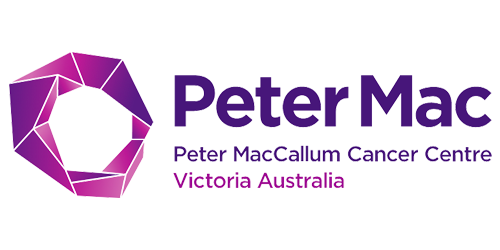 Peter MacCallum Cancer Centre (Melbourne)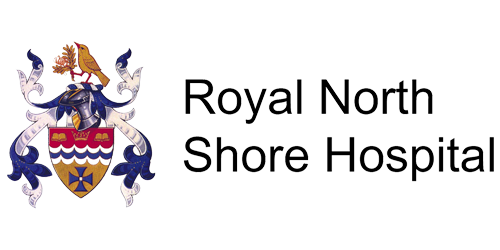 Royal North Shore Hospital (Sydney)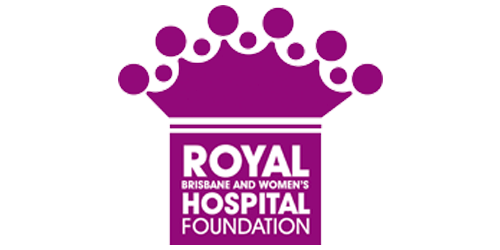 Royal Brisbane and Women's Hospital (Brisbane)

Queen Elizabeth Hospital (Adelaide)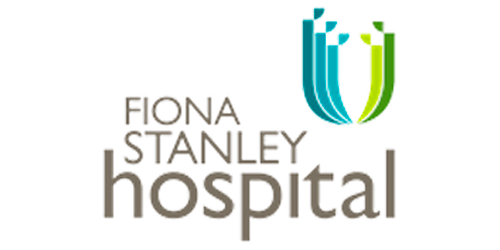 Fiona Stanley Hospital (Perth)
View clinician instructions for the PLANET Registry below.
To learn more about PLANET patient app or to view instructions for patients click the button below.