How to identify a neuroendocrine cancer when it's not part of the typical line-up. An RACGP & ACN - CPD accredited course.
Join our patients in an interactive, case based online activity, on how to diagnose and treat Neuroendocrine Tumours (NETs) in General Practice.
Over 2550 health care professionals around Australia have enrolled in NeuroEndocrine Cancer (NECA) Australia's FREE Health Care Professionals Education modules. Have you?
By the end of this course, participants will be able to:
Discuss the pathophysiology and epidemiology of neuroendocrine tumours (NETs)
Outline the symptoms of NETs
Describe appropriate investigations and diagnostic pathways for patients with suspected NETs
Outline pharmacological and non-pharmacological treatment options for NETs and their appropriate clinical application
Using a multidisciplinary team, formulate a whole-person approach to the management of patients with NETs
All particiiants will recieve a certificate upon completion.
This course is open to all healthcare professionals with an AHPRA number including GPs, Surgeons, Registrars, Pharmacists, Dermatologists and Specialists.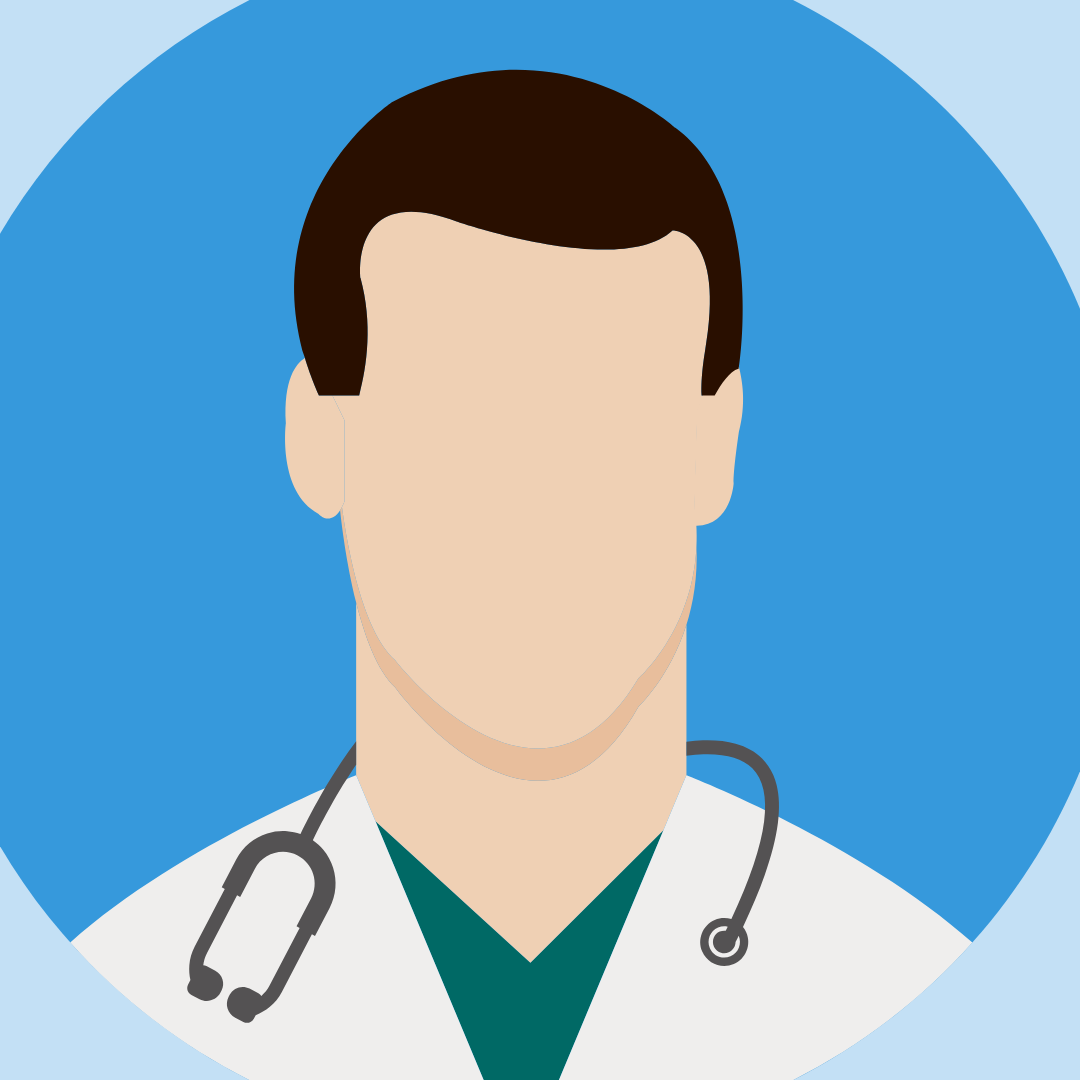 GP
Completed course - 2022
I have done this education to arm myself with more knowledge which I will disseminate to my 20 colleagues at the Practice during our weekly education meeting.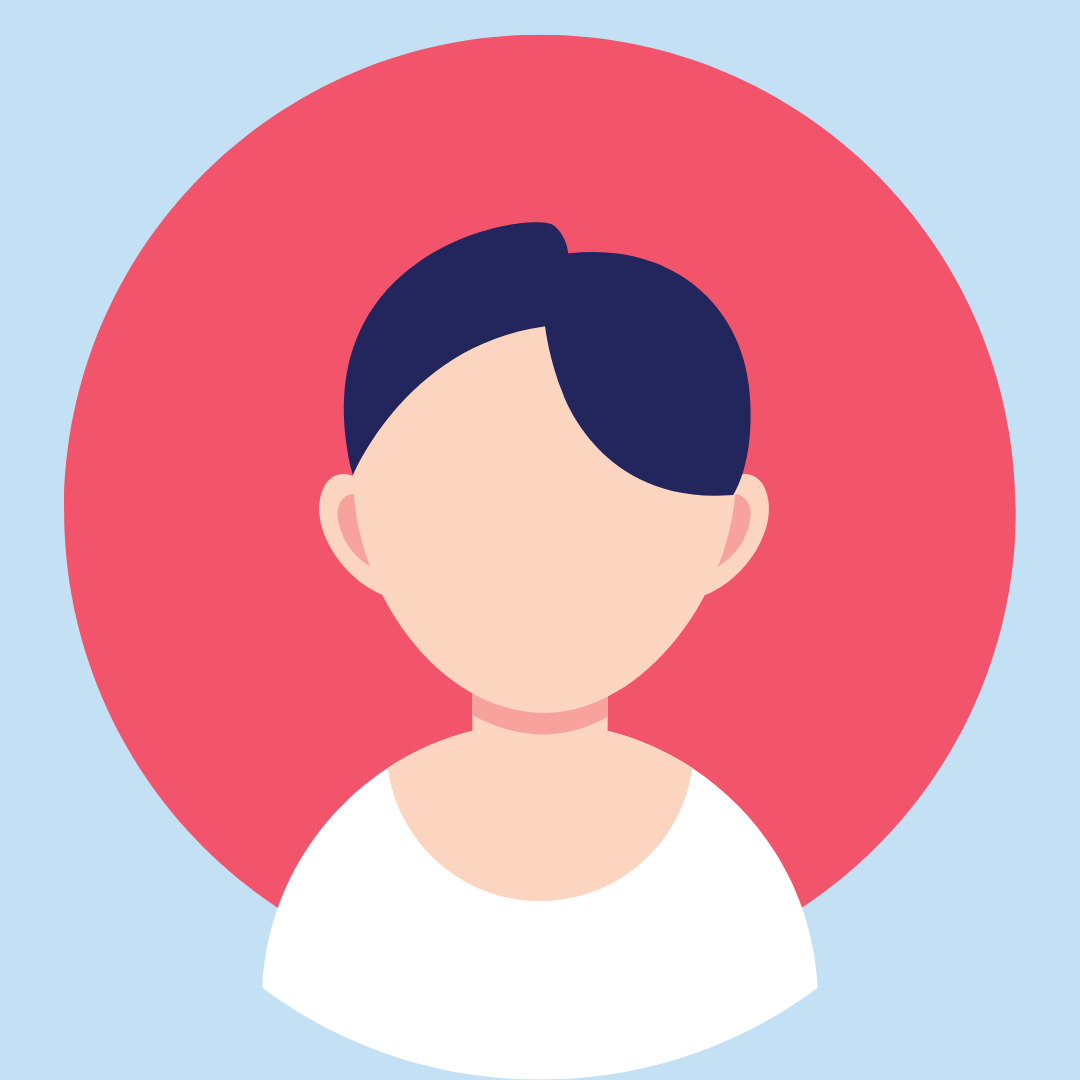 NET Patient
I attended the Infusion Centre today. Some of the nurses did this course. They were amazed at what they didn't know about my cancer and what they learnt. The comments included "it was one of the best courses I have completed".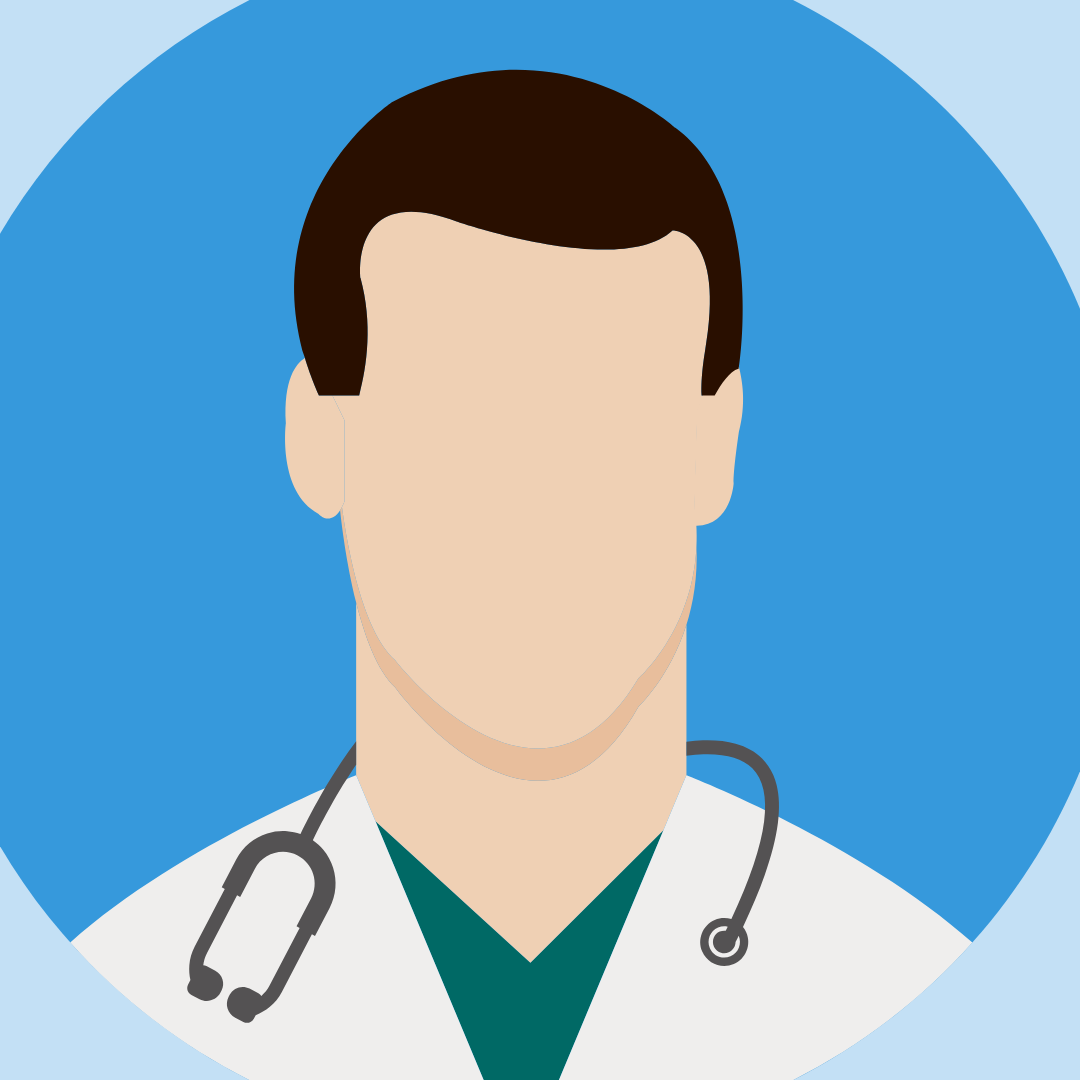 GP
Completed course - 2022
I will recommend family genetic studies in the patient I have who may have history of this condition.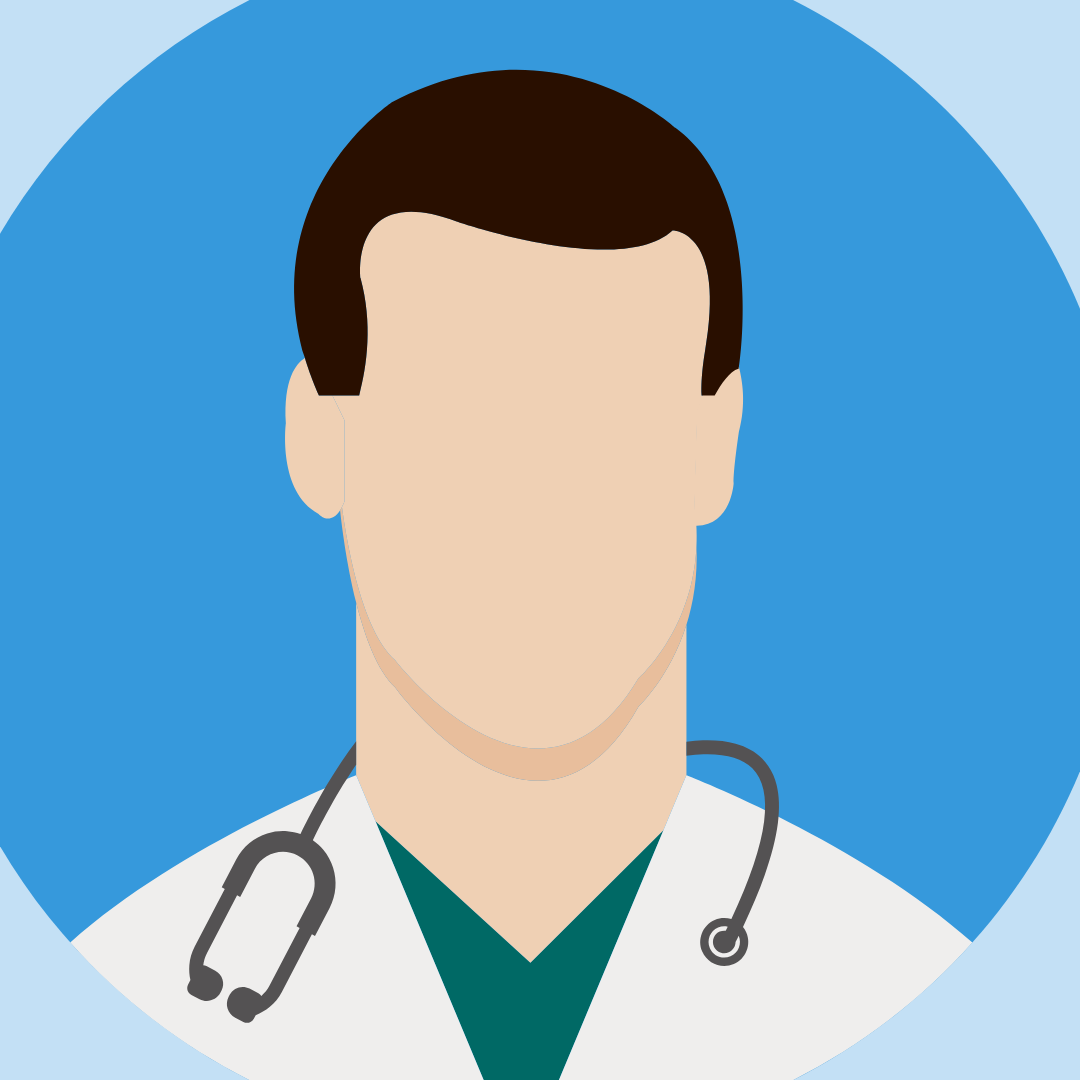 GP
Completed course - 2022
I will look more diligently at those presenting with flushing and lethargy in their middle years.
This activity was proudly sponsored by:
This activity was supported by:
An unrestricted educational grant from IPSEN Australia
Partnership project funding from Novartis Australia