We are frequently asked for ways an individual can help NeuroEndocrine Cancer Australia – and we say becoming an official supporter and organising your own fundraising event is the best way to raise funds and awareness for NET patients.
#LetsTalkAboutNETs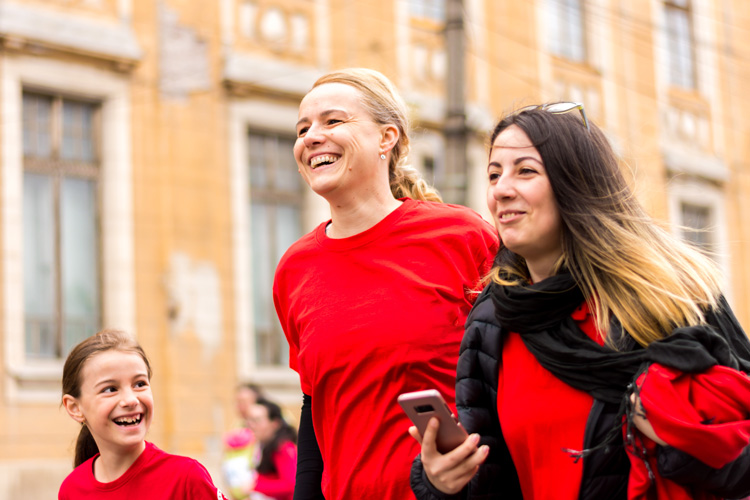 Let's Talk About Moving
Walk, run, cycle or ski.
30 walks in 30 days
Run 100k's in 30 days
Cycle for NETs
Create a target for you or get a team together for a one off event or month long target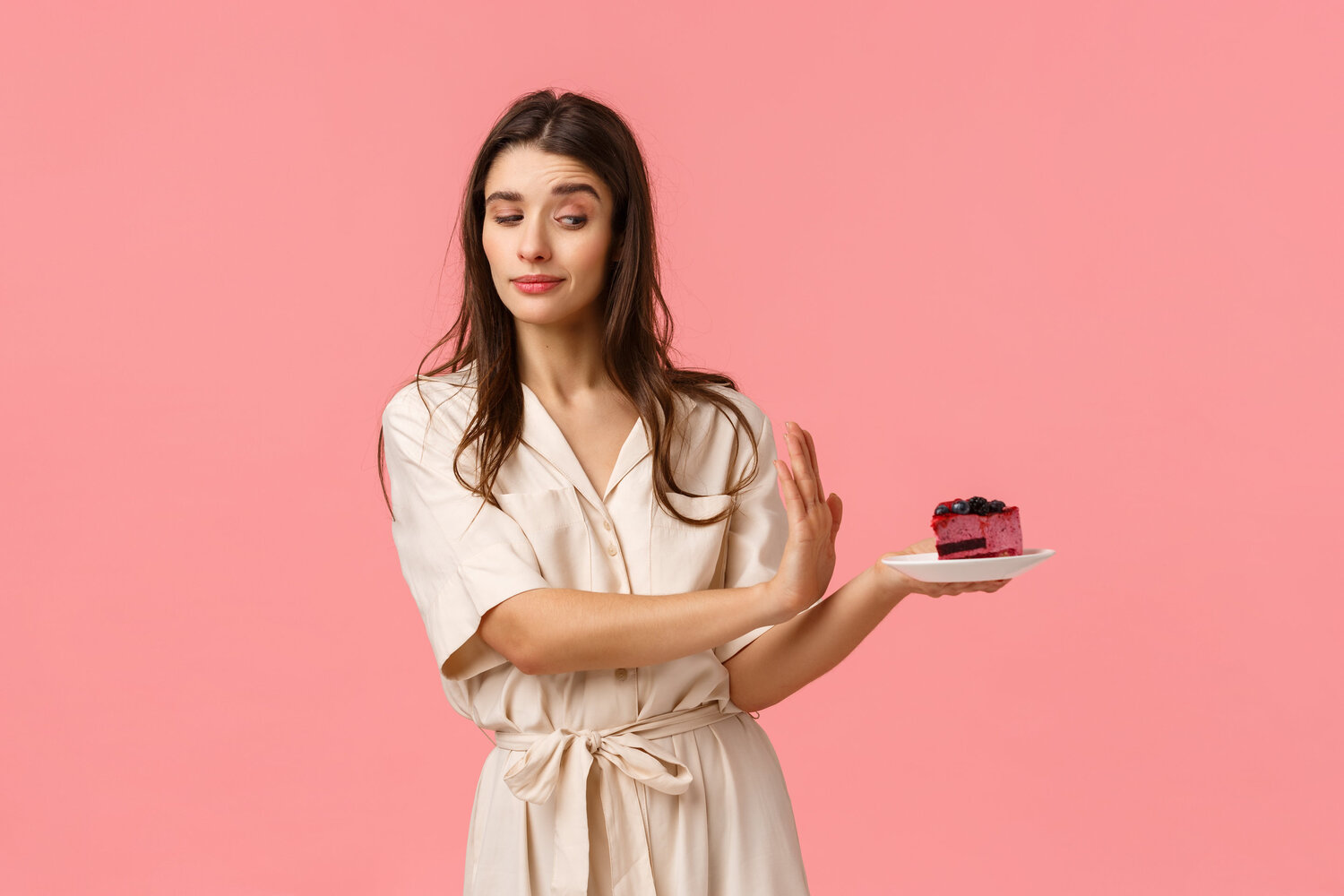 Let's Talk About Quitting
Sugar, Alcohol, Wine O'Clock, social media or smoking.
If you've been wanting to quit or cut back on something for a while, announcing it to your friends is a great way to hold yourself accountable. Start a fundraiser today and let us know what you'll be sacrificing in the name of fundraising.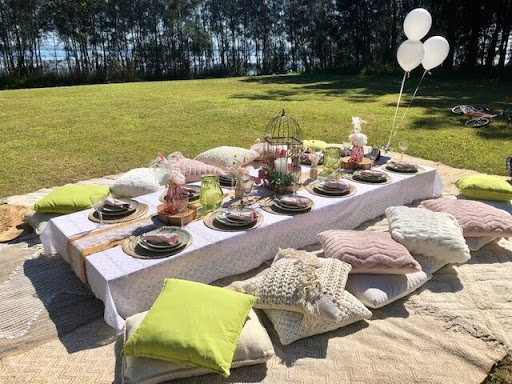 Let's Talk About Being the Hostess with the Mostess
Hosting a (socially distanced) event is a fun way raise funds and spread the word. Here are few ideas from our past fundraisers:
High Tea with the girls
Puppy party in the backyard
BBQ with the boys
Girls picnic in the park
Mums and Bubs picnic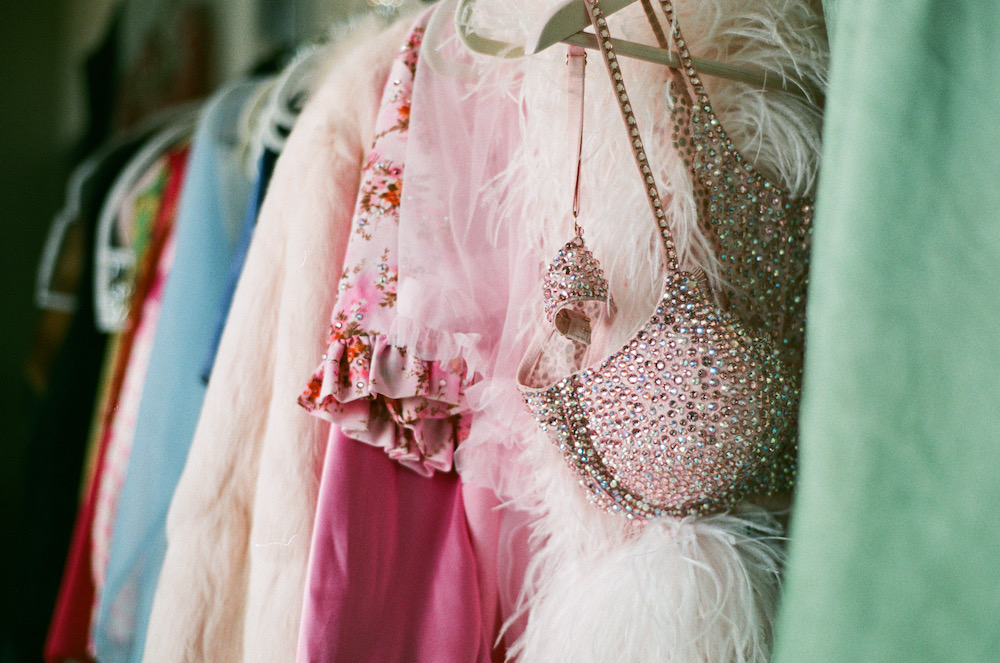 Let's Talk About Marie Kondo'ing for NETs!
Any time of the year is a good time for a clean out. Some efficient ways to clear out old items are:
Garage sale at home
Auctioning online via your social media
Raffle off a coveted object online
Sell goods through online trading websites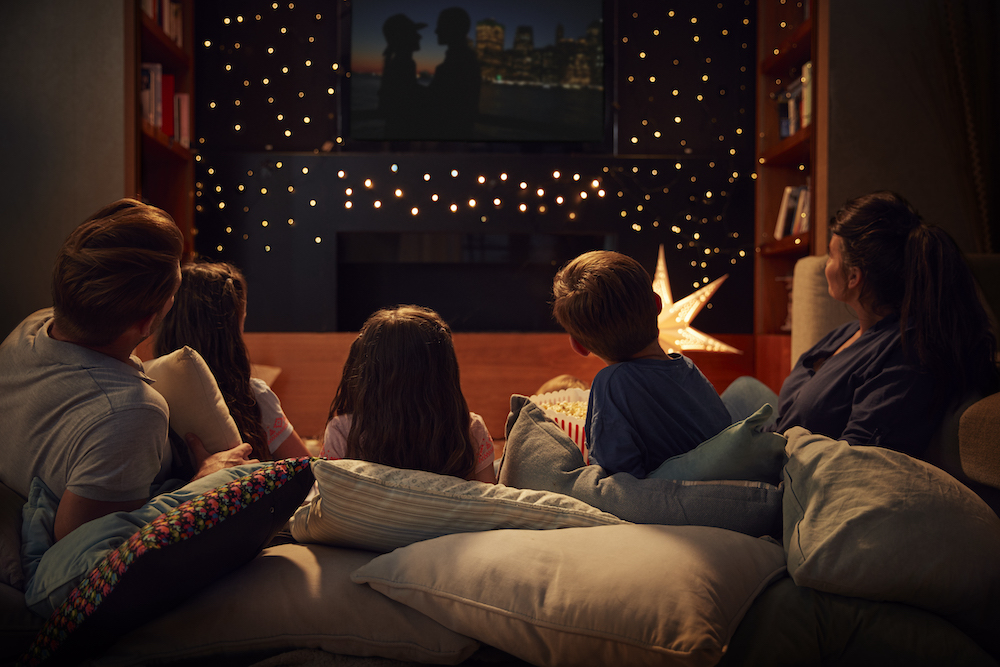 Let's Talk About a Movie Night at Home
Set up your lounge room or backyard and show the latest binge-worthy series or upcoming movie, charge a cover fee and relax with friends.
Add in some fairy lights, floor cushions, rugs, camping chairs, esky and you've got the best seat in the house.
Ready to get started?
Start your own fundraising campaign and help raise funds for research into Neuroendocrine Cancers.