Adelaide community comes together on World NET Cancer Day.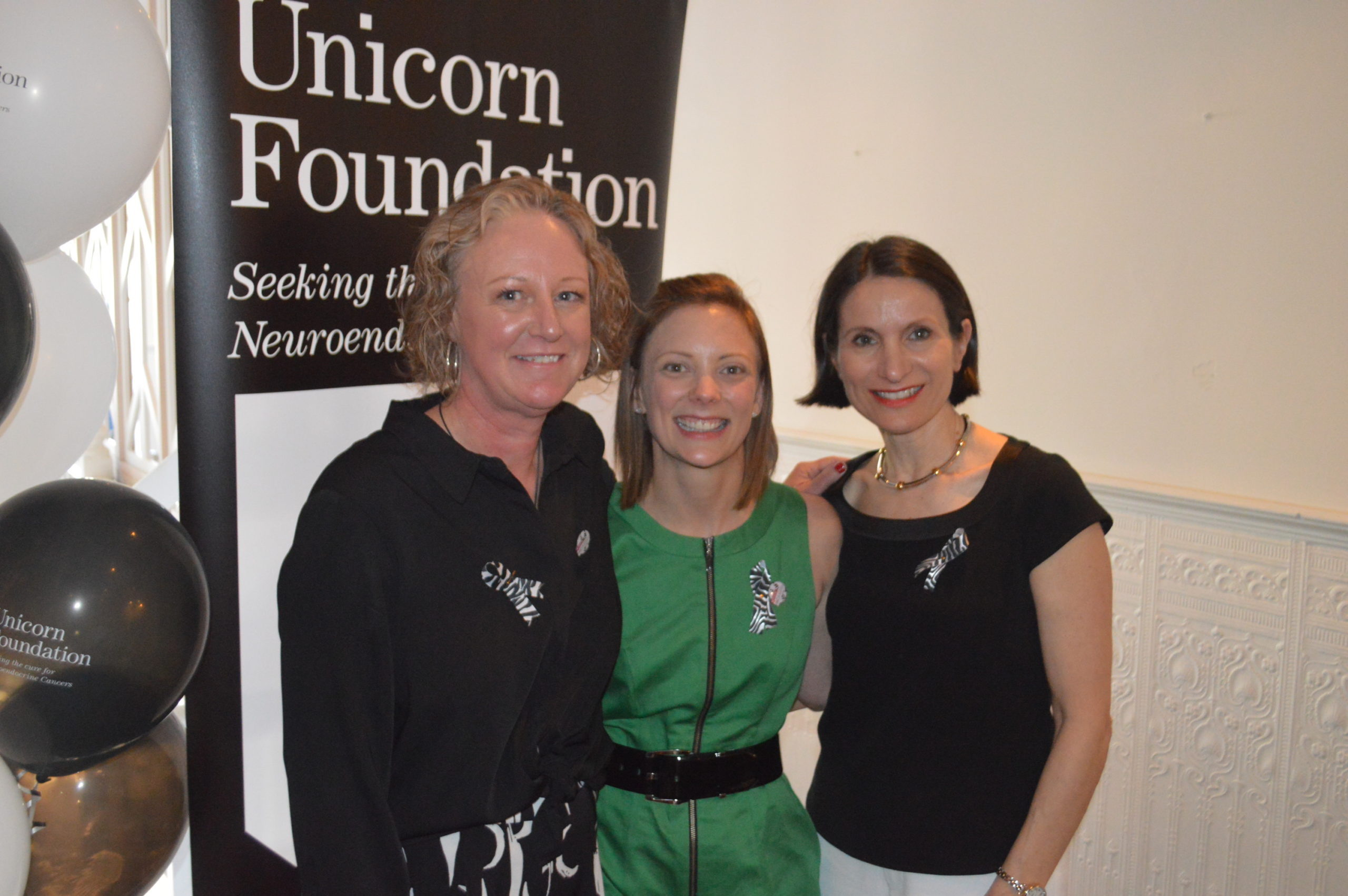 The sold-out event took place at Piccoli Piatti Café, North Adelaide where 120 guests came together for the afternoon. Attendees were treated to styling tips from Adelaide stylist, Marilyn Little, and were given the opportunity to bid on numerous silent auction items whilst receiving information on the often-misdiagnosed symptoms of NETs.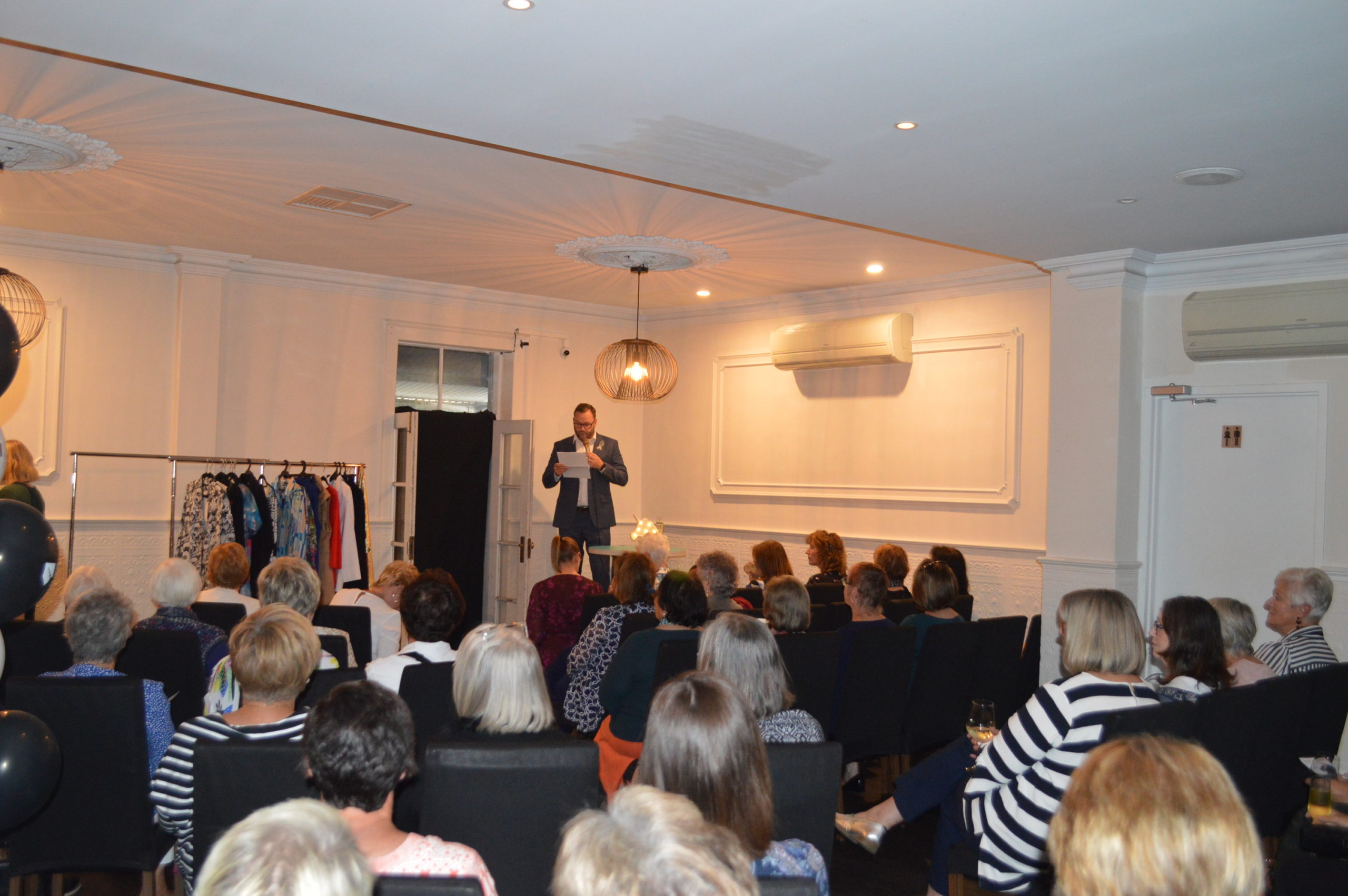 Organised by the Unicorn Foundation South Australian support group, local NET patients and carers, and Adelaide-based NET specialist nurse, Jess Mercurio. The event offered guests fabulous entertainment, as well as education.
Unicorn Foundation Consumer Advisory Group (CAG) member and carer of two children affected by NETs, Jackie Barreau, comments, "Neuroendocrine (NET) cancers are frequently misdiagnosed, often by the time patients receive a correct diagnosis the cancer has spread to other organs."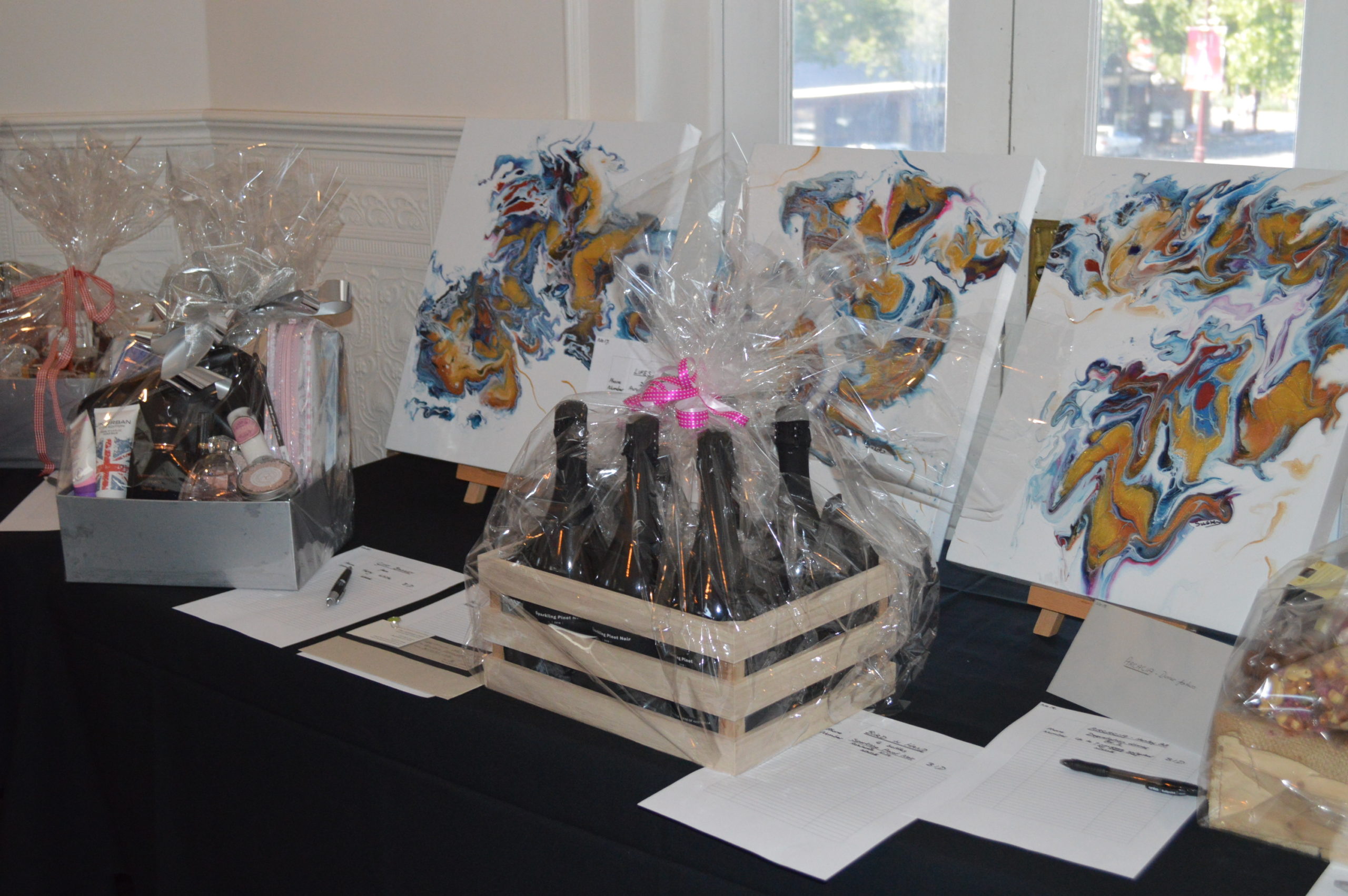 "World NET Cancer Day is about raising NET awareness amongst the community in the hope of gaining earlier diagnoses. We hope this event helps to educate the community about NET symptoms and encourages at least one person to speak to their doctor."
Close to $10,000 was raised at this event, which is an incredible effort. Thank you to all those involved including the wonderful organising committee, Kathy Hatzi, Jackie Barreau, Jess Mercurio, Diana Rundle, Marilyn Little and Anna Batt.