nAfter a diagnosis of Neuroendocrine cancer "by chance", Bronwyn Wallace set about making it her mission to raise awareness and funds for the Unicorn Foundation.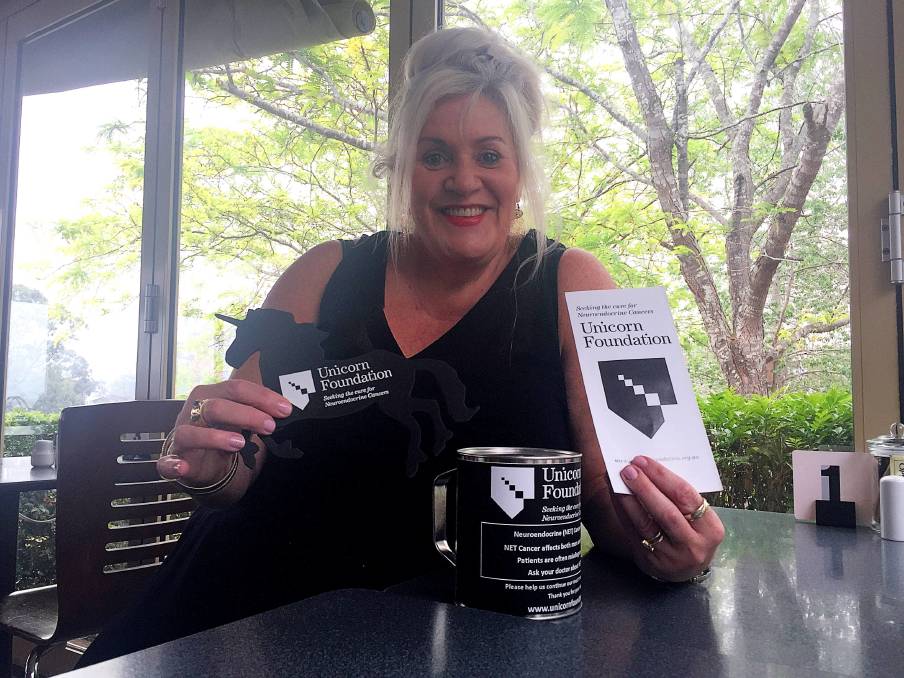 "In October 2018, Bronwyn and her partner Paul's lives changed forever when Bronwyn went to hospital with a superbug. A "very deligient" registrar in emergency ordered a scan which picked up, by chance, a mass in her intestine.
After numerous tests and surgeries, Brownwyn was diagnosed with NET in her terminal ileum (a part of the intestine). It had also spread to her lymph nodes.
Bronwyn has found immeasurable support from the Unicorn Foundation, and is making it her mission to help raise awareness on the cancer, and funds for the Foundation, which only has one NET nurse for Australia.
"If I can just raise one per cent awareness for NETs, then it's made a difference," she said." – Wingham Chronicle November 5.
On November 10, Bronwyn hosted a High Tea at Sass@Bowers, as part of World NET Cancer Day. Despite nearly having to cancel due to the devastating bushfires in the town, Bronwyn pushed on and the sold-out event went on to raise close to $2,000. To show our appreciation for the local community the Unicorn Foundation split the proceeds with the local community to support them through this devastating time.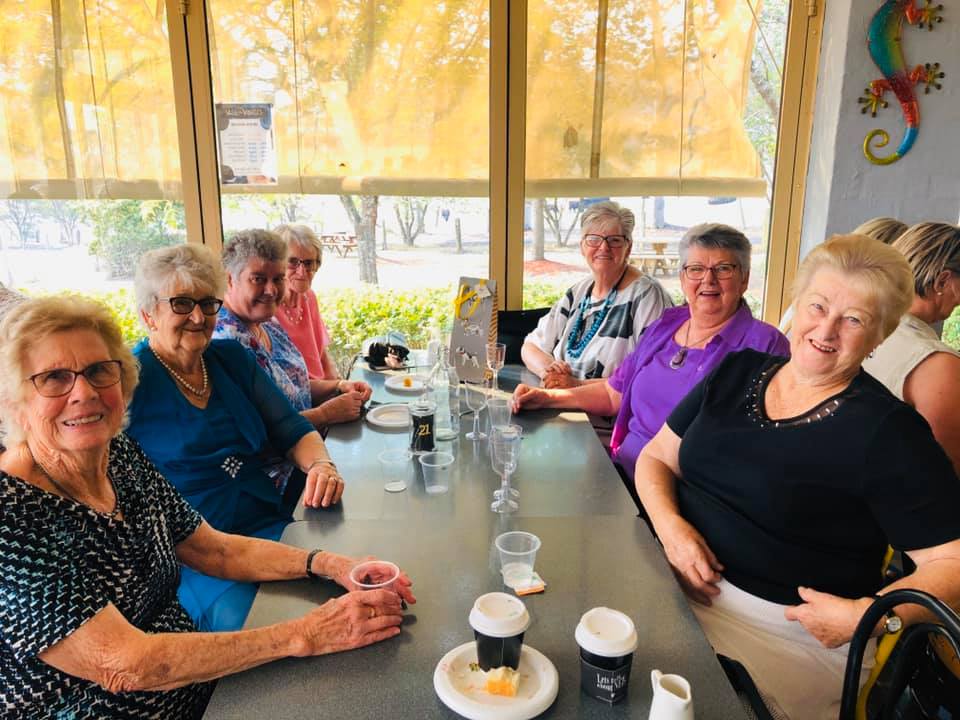 Thank you to the Taree community for their support for Bronwyn and all her passion and hard work, and to all the donors. What an incredible reflection of the Australian spirit.