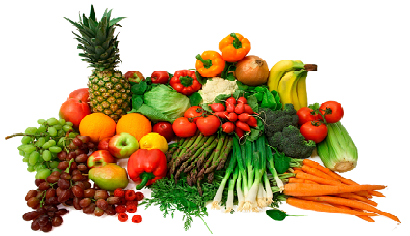 Phase One of this study will involve data collection from patient's with GEP NET through questionnaires, nutritional assessment and interviews over a 6 months period. The data will determine the prevalence of malnutrition, weight loss, vitamin deficiencies, patient-reported symptoms, quality of life and dietary habits. Patients will be recruited from two sites – Peter MacCallum Cancer Centre and Olivia Newton John Cancer Wellness and Research Centre (Austin Health).
Phase Two of this study will involve health professionals working with NET patients. An online survey and focus groups will be performed to describe current knowledge and management of nutrition complications in patients with GEP NET.
Results of this study will generate evidence to inform future research exploring the development of a pro-active nutrition screening and intervention program.
Please contact the coordinating principal investigator Erin Kennedy for futher information:
Ms Erin Kennedy
Senior Dietitian, PhD Candidate
Peter MacCallum Cancer Centre
The University of Melbourne
Phone: 03 8559 5258
Email: Erin.Kennedy@petermac.org