Senator Catrina Bilyk will chair the Senate Committee – Funding for Research into Cancers with Low Survival Rates, after her own experience with Brain Cancer in 2008.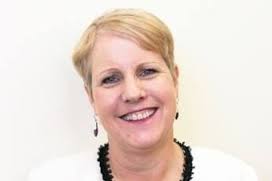 Senator Bilyk is set to stand down from her role as deputy opposition whip in the Senate to focus on her new role as chair of a new Senate committee that will look into funding for research into cancers with low survival rates.
It will examine whether more can be done to improve the survival rates of rare cancers and whether the funding model for the National Health and Medical Research Council can be improved.
This welcomed by the Unicorn Foundation after sadly the CONTROL NETs trial was rejected for funding once again from both the NHMRC and also Cancer Australia.
Although survival rates for NET Cancers are improving, more research funding is needed in order to find a cure and reach the same survival rates of the more common cancers such as breast and prostate cancer (90% 5 year survival).
We encourage submissions to be made to the committee with the deadline closing March 31. Click here to have your say.