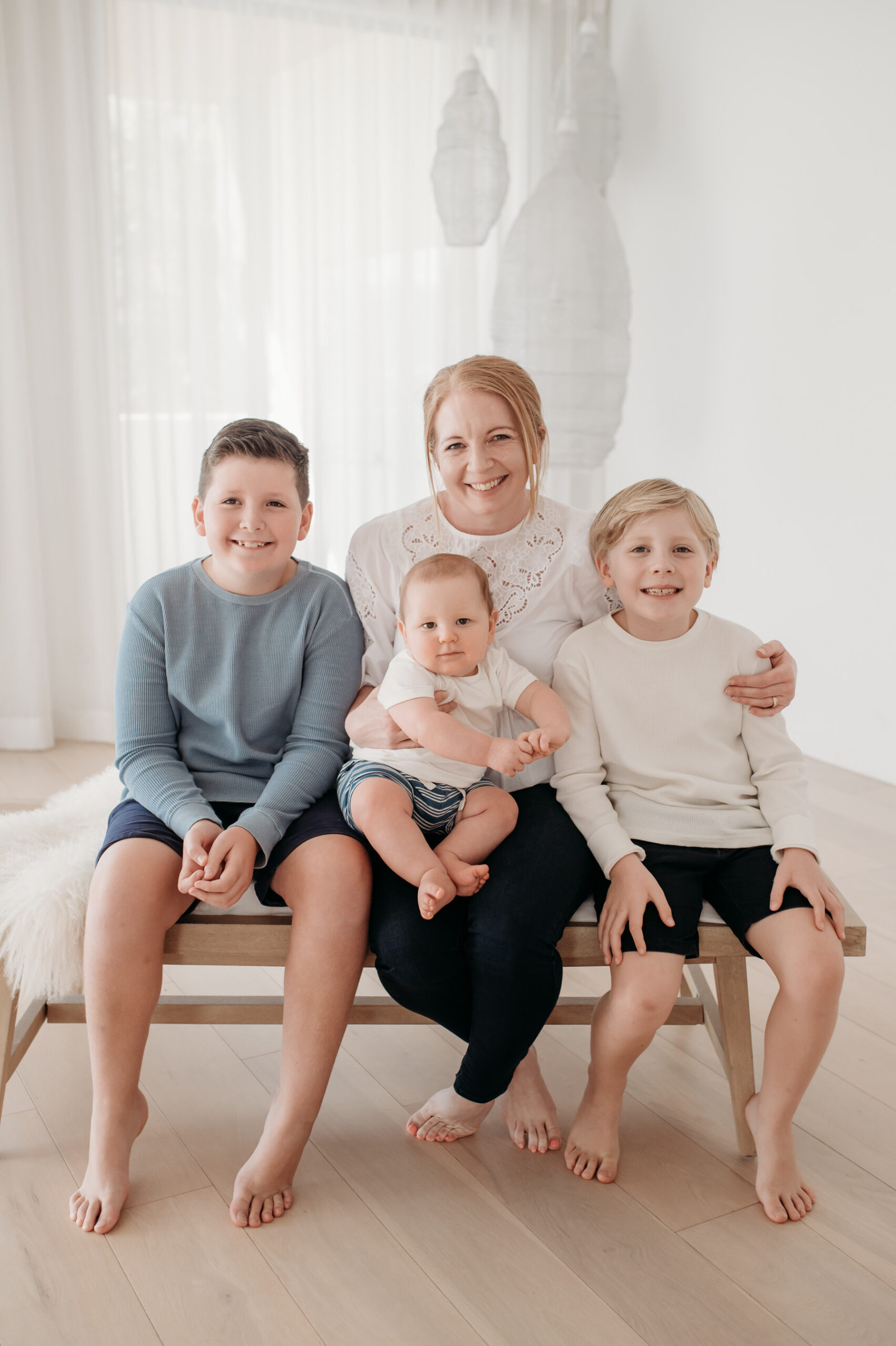 Hi everyone! I'm Amanda from Queensland and I am a returning CAG member. I've really enjoyed my time with the CAG and Unicorn Foundation and feel I still have more to give, so I was excited to continue volunteering for another term!
I was diagnosed in 2011 when I was 29 years old. I'd been unwell for 7 long years before my diagnosis was found by accident – my primary tumour was in my "burst appendix". During the "7 year struggle" I'd also suffered terribly with severe endometriosis (which I still battle to this day!) so many doctors had believed my symptoms as being that, along with IBS and even parasites in my blood – I have been and seen so many doctors prior to my diagnosis – some good, who openly admitted they couldn't work out what was wrong, and some not so good, who sold me purified water to ease my symptoms….the many emotional, financial, social and physical impacts of NETs cancer is a big driving factor for me to volunteer with the Unicorn Foundation.
Whilst the endometriosis was definitely a large issue for me and I have endured now countless surgeries for it, the other symptoms I was struggling with never seemed to subside, but just got worse over the years. I finally found the best doctor and surgeon I have ever met in my lifetime, who truly saved me when it came to the endometriosis side of things. He worked closely with a surgeon that specialised in upper-gastrointestinal surgery, liver and cancer surgery (because my endometriosis was wide spread, on my liver & diaphragm – the list goes on.) Due to the endo, my husband Phillip and I were going through assisted fertility when my "appendix burst" in June of 2011. Thankfully, these two specialists gave me the emergency surgery I required and cleaned up a lot more endo at the same time. During this surgery my endo doctor noticed a "little bubble", but decided in that moment to leave it alone and just focus on the endo. The liver specialist noticed the tumour and sent the appendix away for pathology.
One week later he gave me the news of "carcinoid cancer". It was a Friday afternoon and all I could hear was "cancer" and "you need more surgery" and I had no idea what kind of cancer I actually had…..that weekend was an absolute blur of pain from surgery and news of a really strange sounding cancer – was it appendix cancer? Bowel cancer? I had no idea. On the Sunday I woke up early and for some reason I decided to do a pregnancy test. My shock levels skyrocketed when the test showed positive – I was pregnant and had cancer at the same time. The "little bubble" that was left alone during surgery turned out to be my son, Eli! All treatment for "the cancer" stopped (other than blood tests, which really just stressed me out, as they showed really high levels of CgA due to being pregnant) for 9 months while Eli grew into an 8 pound 5 ounce baby boy. All was super healthy with him – how lucky! As soon as Eli was born, my next surgery was scheduled – I had a right hemiocolectomy when Eli was just 10 weeks old. There was involvement in 2 of the lymph nodes in the bowel. I was referred to an oncologist, who I have just had my 5-year anniversary with, and all our "watching and waiting" so far shows no further tumours.
I can't say enough how incredibly lucky I feel after this experience but so many more emotions were involved to finally understand what kind of cancer I had – NET Cancer. I was lucky to find the truly amazing Unicorn Foundation who eased my stress levels and helped me to understand not only NETs cancer, but also the immense amount of work that is needed to help others with this hideous cancer – no one should have to feel that their very real cancer is "just IBS" or even "just all in your head". Education for GPs, patients, carers and the public is key to raising awareness to get patients diagnosed much earlier so they don't have to endure the pain, discomfort and debilitating symptoms that this cancer brings.