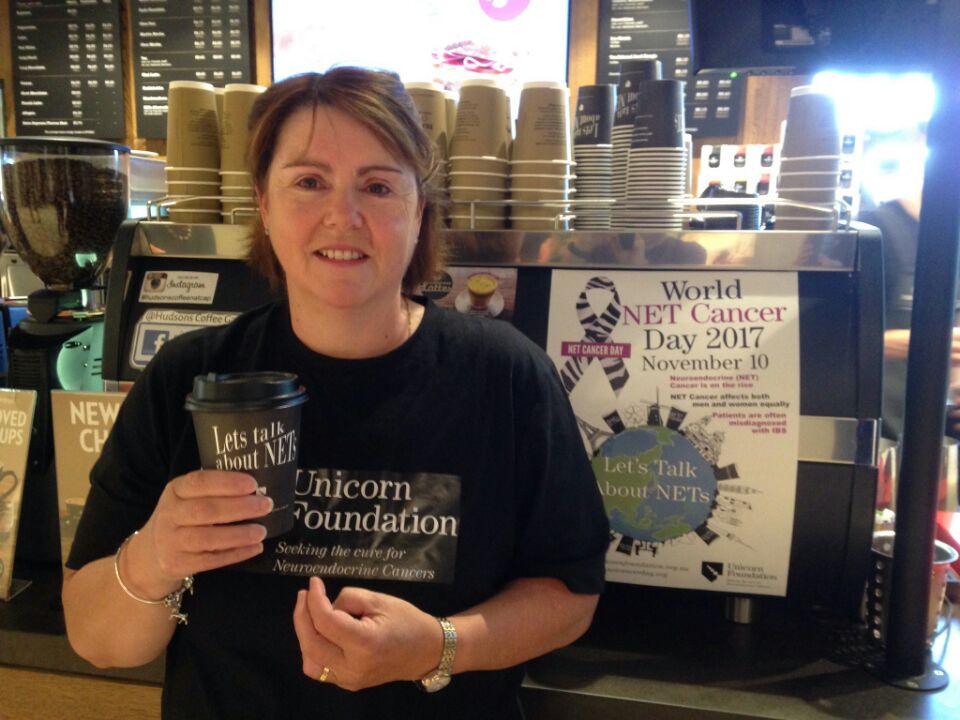 Hi, I'm Lynda and I live in Canberra with my husband, 4 leg fur child and have two wonderful adult sons.
In 2010 I was diagnosed with a mass on the pancreas and liver mets. After 8 inconclusive biopsies, it was assumed I had Pancreatic Cancer and I was told to get my affairs in order. I had 15months of weekly IV chemo and basically lived scan to scan (monthly).
Following a 2nd opinion, I pushed for further investigation and a GA68 scan. Finally, 2 years after my initial diagnosis and unnecessary chemotherapy, NETs were confirmed.
During this time there was no support in Canberra for NET patients and I felt extremely isolated and alone.
In 2017, my husband Simon and I restarted the Canberra NET Support Group, which I still facilitate. We have a wonderful group of patients and carers that come together to support each other.
I'm passionate about equal access to treatment for all NET patients, especially those in regional Australia.
I'm very excited to be a part of the Consumer Advisory Group (CAG), and look forward to working with The Unicorn Foundation and other members of the CAG, to improve the health outcomes for all NET patients.