A new era in the optimal planning of treatment and research of Neuroendocrine tumours (NETs) in Australia.
What is the PLANET Registry and PLANET Patient App and why is it so important?
NeuroEndocrine Cancer Australia, in collaboration with the eResearch department at Melbourne University, have developed a world class Neuroendocrine Tumour (NET) registry and mobile app.
The Planet App allows patients to enter information relevant to their ongoing NET care provided by their health professionals and will assist in accurately recording their personal stats, housing all relevant information in one location.
This data will then be safely and securely uploaded by the relevant hospital to assist in the collection of vital data and future care and treatment for all NET patients.
The PLANET registry and PLANET patient app allows patients to safely and securely record vital data directly into the registry.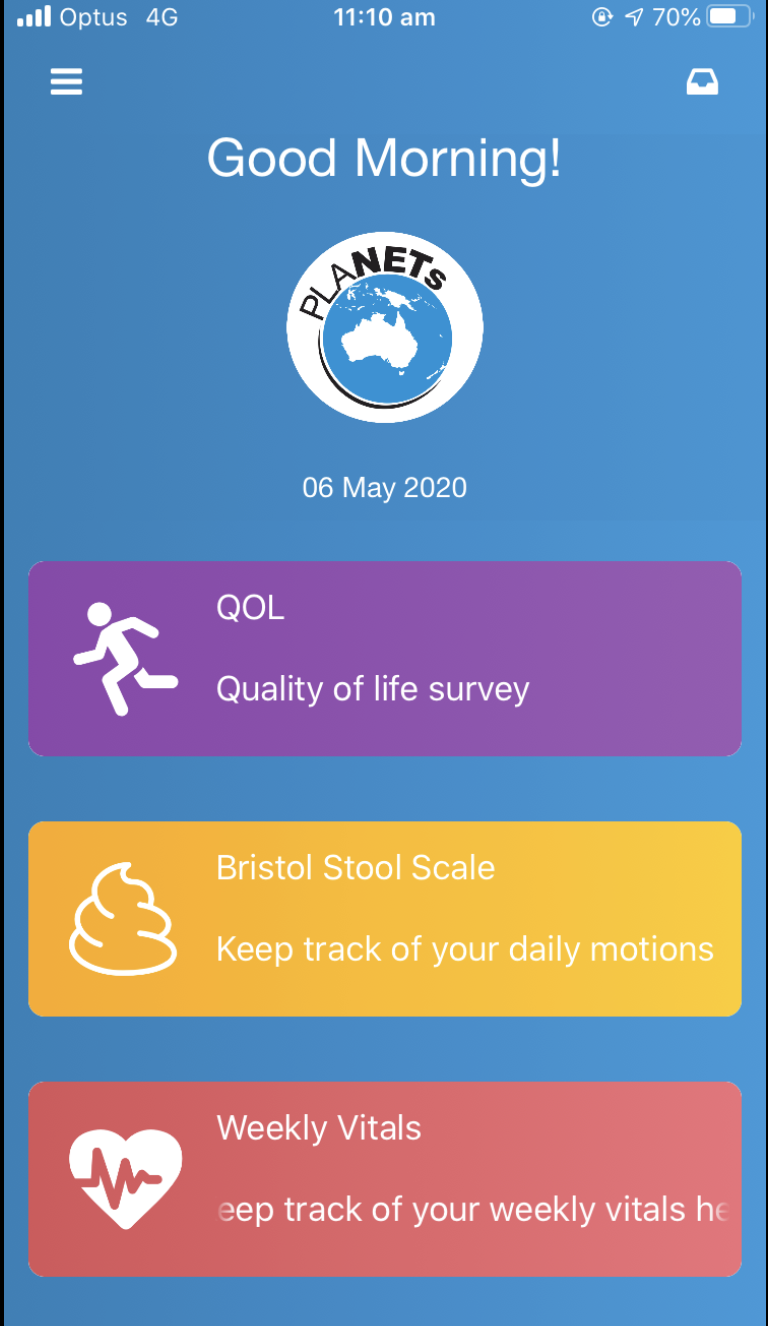 Quality of Life survey questions are asked to collect feedback about your general well-being and happiness or unhappiness about life.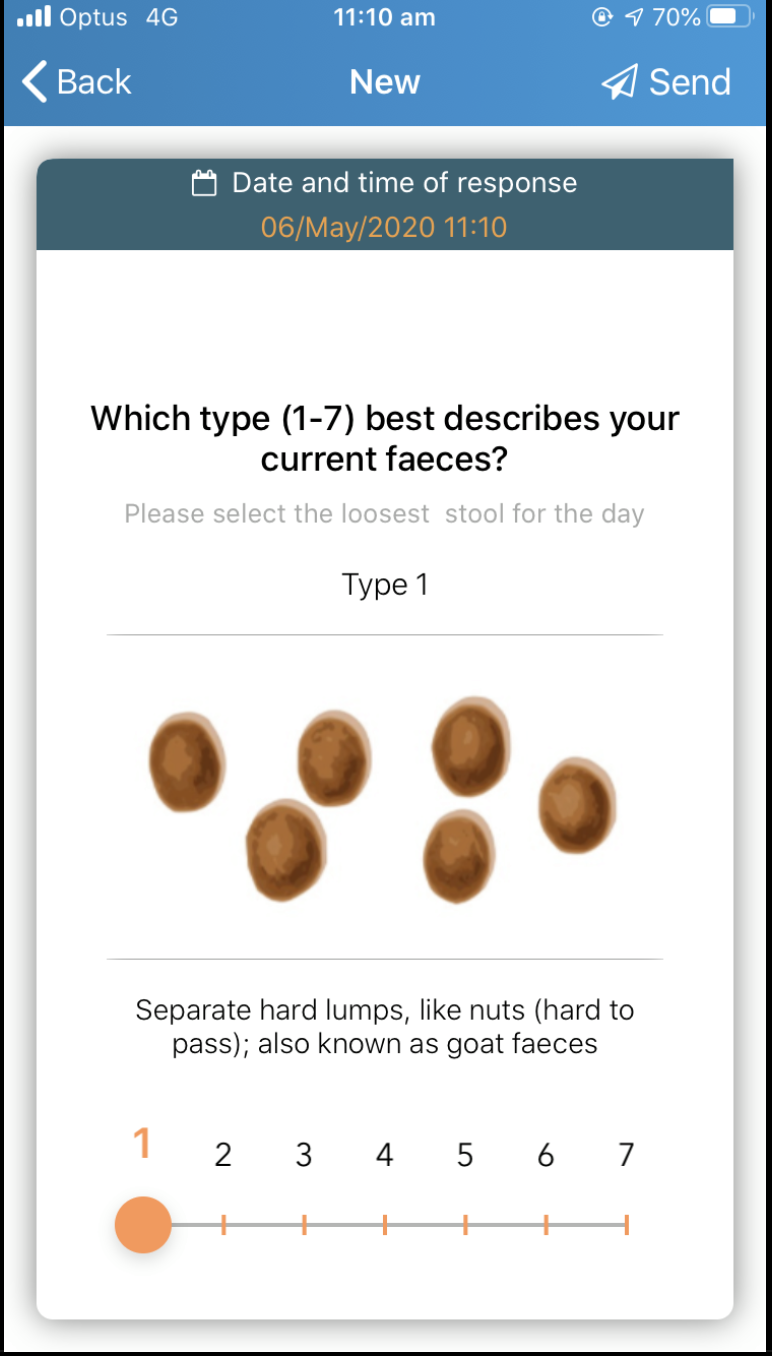 The Bristol Stool Scale is a diagnostic medical tool designed to classify the form of human faeces into seven categories.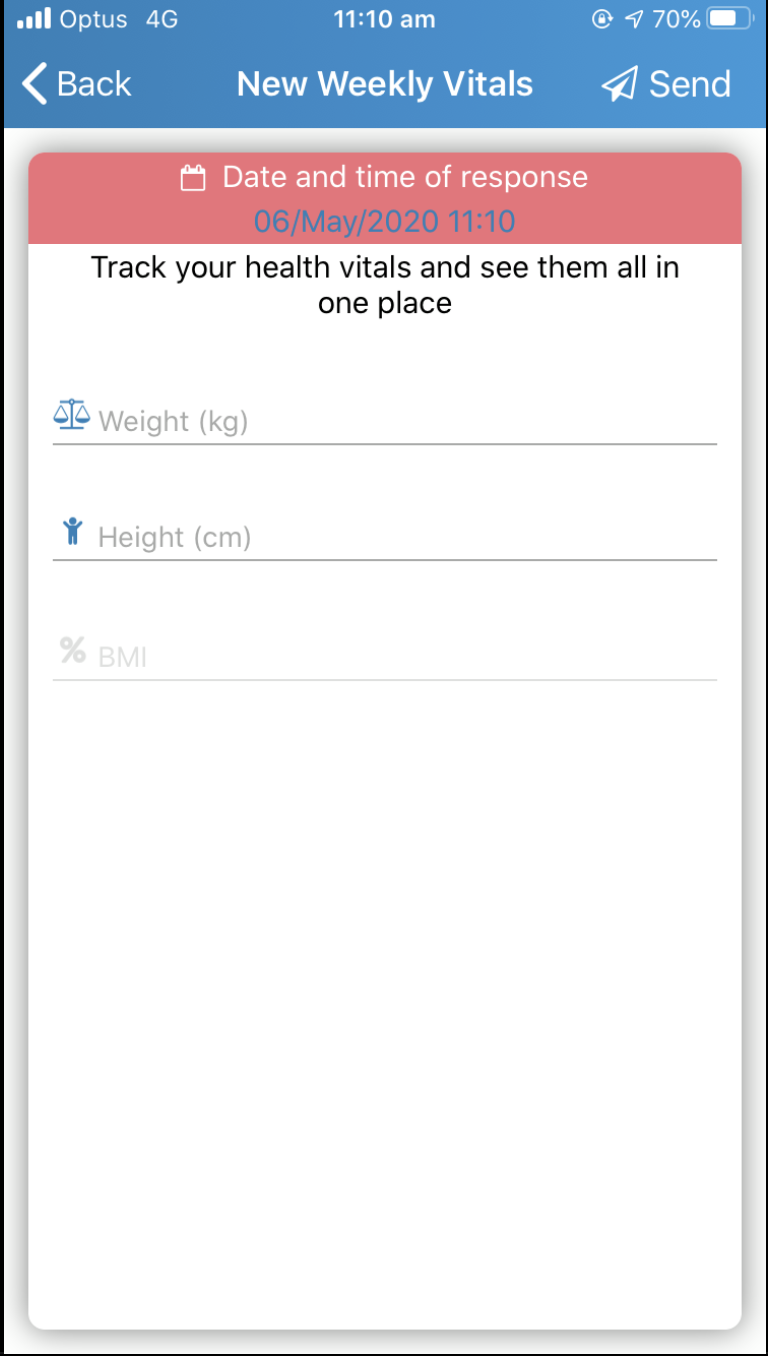 Recording your weight weekly will help you and your medical team to identify any fluctuations quickly.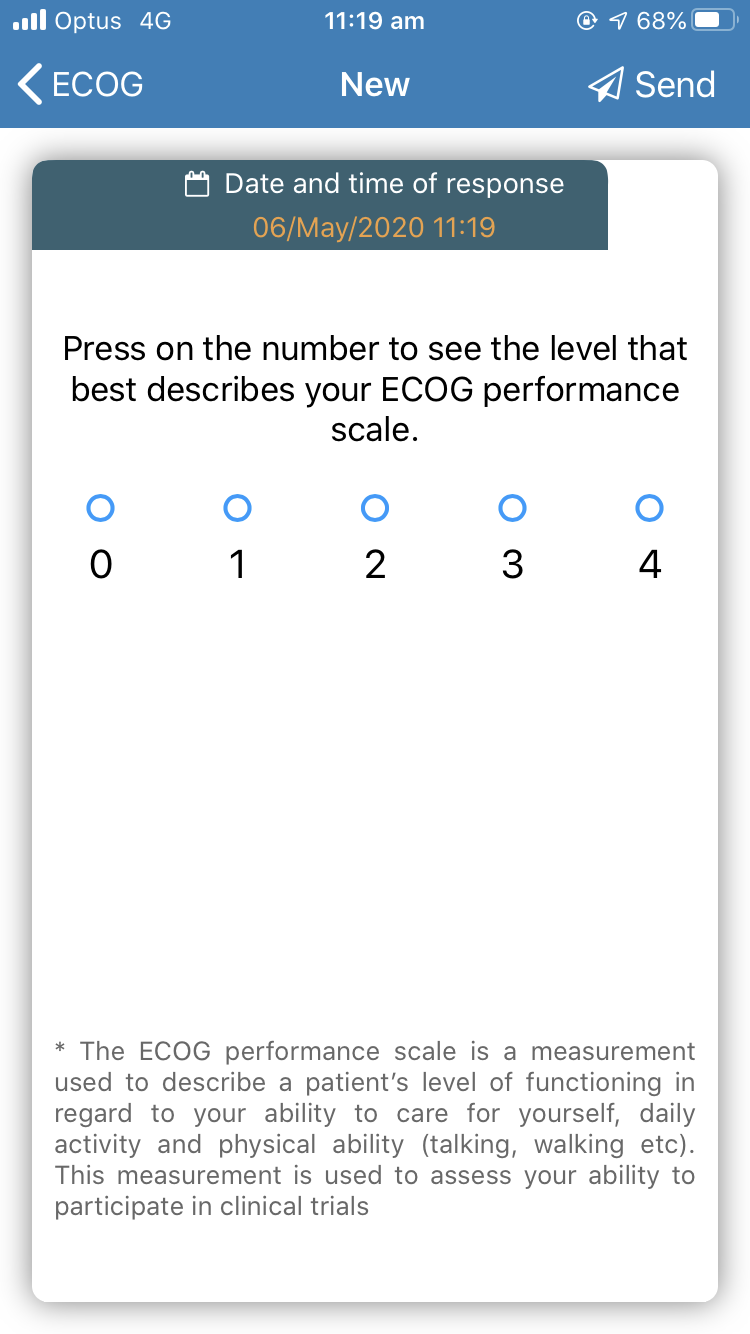 Developed by the Eastern Cooperative Oncology Group, ECOG performance measures how NETs impacts a patient's daily living abilities.
The PLANET registry and PLANET patient app features and benefits:
Safe and secure (patient information remains de-identified).
Endorsed by Melbourne University eResearch department.
Streamlining the collection of accurate patient data.
Assisting in the collection of vital data for the future care and treatment of NET patients.
IMPORTANT information regarding the PLANET patient app
To ensure the safety and security of this app, a unique verification code will be required to access the app. ONLY your clinician will be able to provide you with this code AFTER you have consented to being added to the PLANET registry.
Download the PLANET app using the instructions below and ask your clinician for your unique authentication code at your next appointment so you can start entering your vitals today.
Downloading the PLANET patient app is simple and doing so will assist your healthcare team in providing you with better support and specialised neuroendocrine cancer care.
To download the PLANET app for iOS
To download the PLANET app for Android
Frequently Asked Questions
The following video demonstrates how the app works:
There are currently 5 participating NET hospitals across Australia: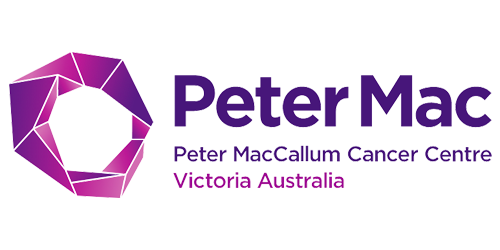 Peter MacCallum Cancer Centre (Melbourne)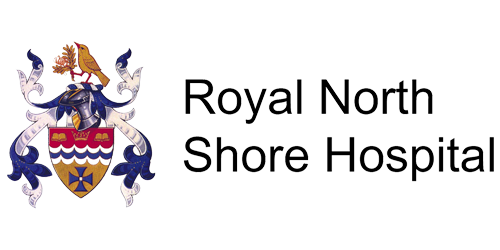 Royal North Shore Hospital (Sydney)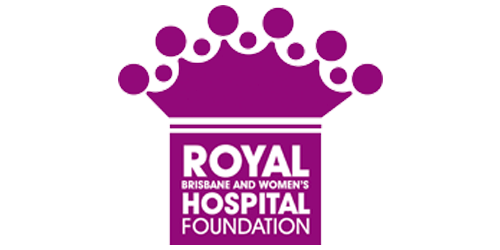 Royal Brisbane and Women's Hospital (Brisbane)

Queen Elizabeth Hospital (Adelaide)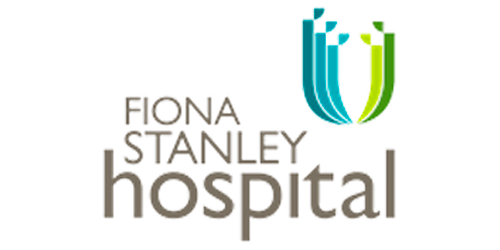 Fiona Stanley Hospital (Perth)
We would like to thank our wonderful patients for being involved in this vital project and only by working together can we look forward to a better future.