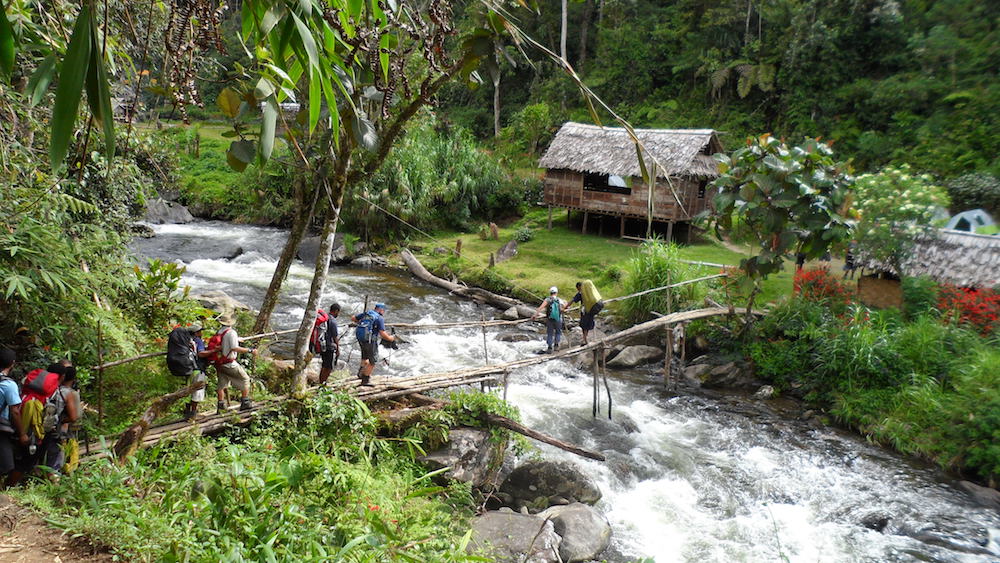 We want you to be part of a special team of people taking on an adventure challenge in May 2020 to support the Unicorn Foundation!
Join other like-minded Unicorn Foundation supporters in an exciting, yet challenging, adventure and raise funds along the way to continue our efforts in finding a cure for NET cancer. In partnership with Inspired Adventures, we're thrilled to be offering this new fundraising opportunity.
If this sounds like something you'd like to take part in, cast your vote for the destination you'd most like to go to by clicking here with your preference. We will then put you on the list to receive further information.
Detailed information about Kokoda Track adventure
Detailed information about Great Wall of China adventure
We hope to see lots of fellow Unicorns on this once in a lifetime adventure opportunity!