We are excited to announce Melbourne will play host to the 6th annual Asia Pacific Neuroendocrine
Tumour Society (APNETS) meeting, November 9-11, 2018. The Conference
Program can be found here.



Neuroendocrine Tumours (NETs) are complex in diagnosis, treatment, and overall care,
and their incidence is proven to be on the rise. Due to the complexities of
NETs in diagnosis and ongoing treatment, they require care from multiple
disciplines, including but not limited to surgeons, pathologists, oncologists, endocrinologists,
gastroenterologists, nuclear medicine physicians, radiologists, and specialist nurses.



The APNETS scientific program brings together experts from around the world in
all disciplines of NET patient care, presenting the most up to date research,
clinical trials, guidelines, treatment options and diagnostics. The scientific
program will be based on a problem-orientated approach to patient care,
reflecting the multidisciplinary nature of this disease. Accordingly, we hope
that regardless of the background of attendees, each will find something of
direct interest in each session.



Almost half of the global population lives in the Asia Pacific region in the
nations that have a wide range of socio-economic development and varying
sophistication in healthcare. This opens the way for regional collaboration in
clinical trials and research in NET that both address the challenges of
managing a rare disease in countries with limited resources and also the
ability to recruit large patient numbers in complex studies using the very
techniques that will have international relevance.



So please join us in the 'World's Most Liveable City' in November 2018.
We will be revealing lots more in the coming months including the details of the Patient Symposium on November 11th where we will hear from these invited speakers (below). Watch this space…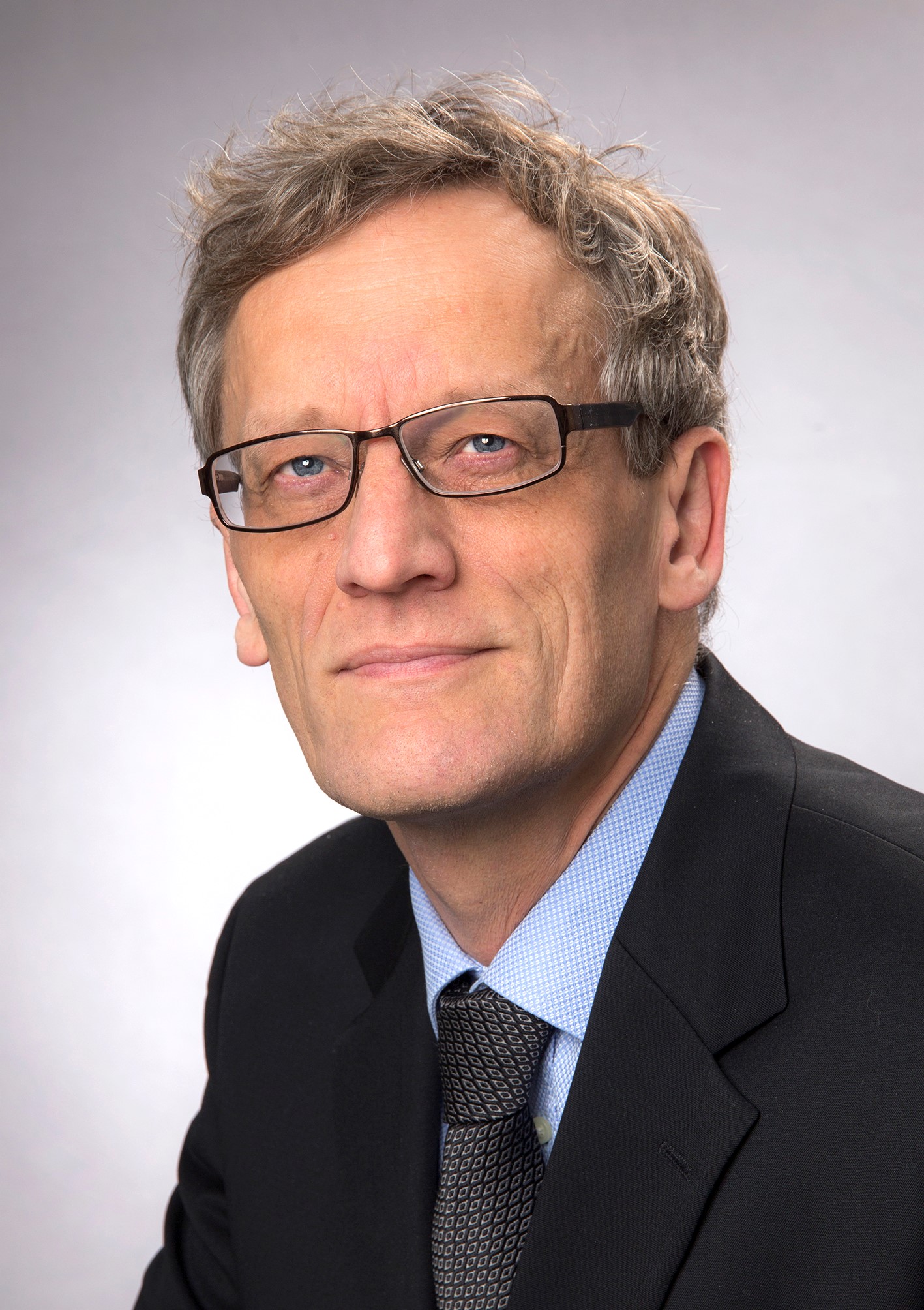 Prof Halfdan Sorbye
Professor and Head of NET and GI section at Department of
Oncology, Haukeland University Hospital, Bergen, Norway. He has a major
research focus on Gastroenteropancreatic (GEP) Neuroendocrine carcinoma (NEC),
Neuroendocrine Tumors (NET) and metastatic colorectal cancer and also 100 peer
review publications, 3330 citations. Read more here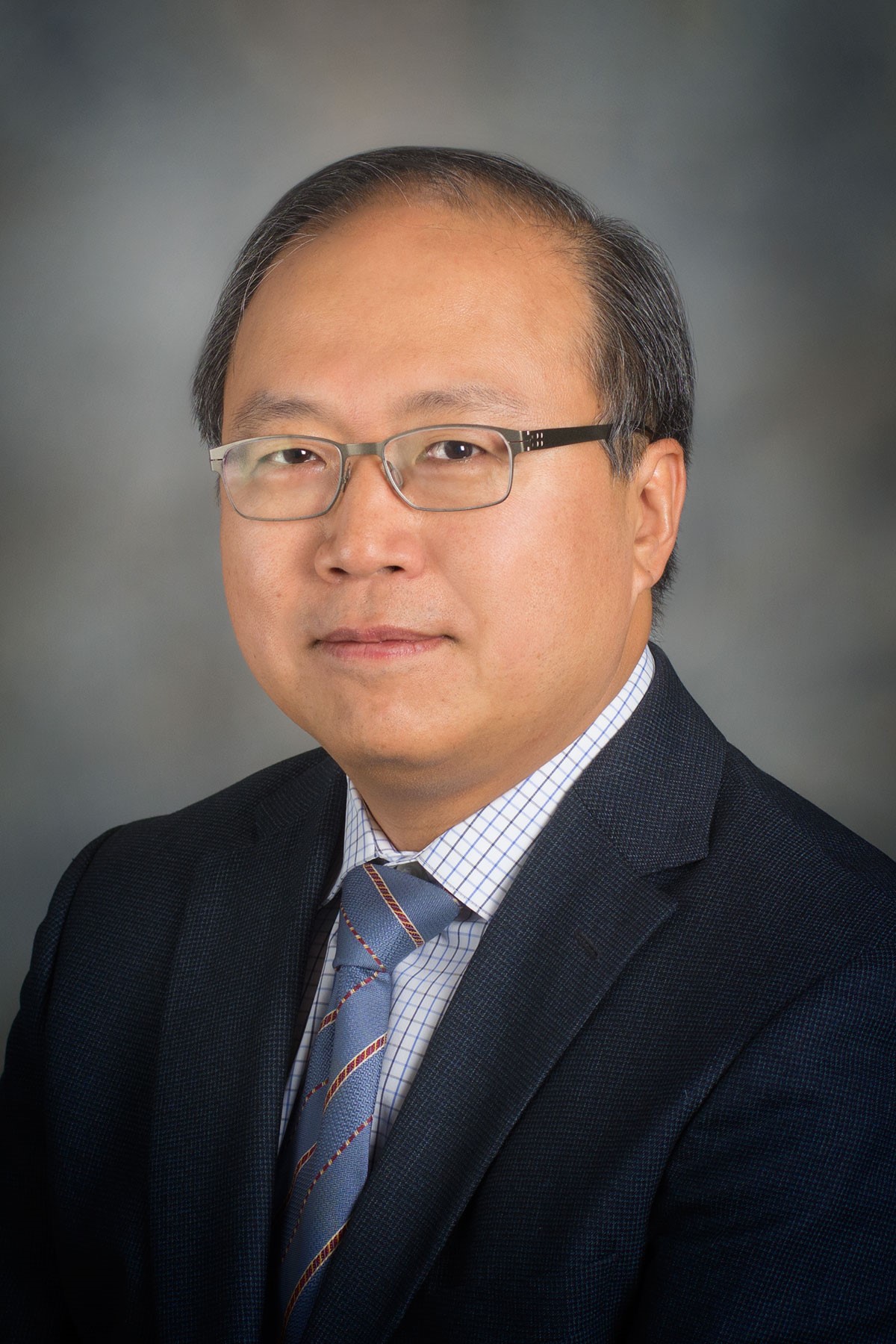 Prof James Yao
James Yao, MD, is professor and chairman of gastrointestinal
medical oncology at the MD Anderson Cancer Center, Houston, Texas, United
States. He was the chair emeritus of the North American Neuroendocrine Tumor
Society (NANETS). Read more here