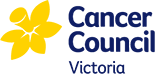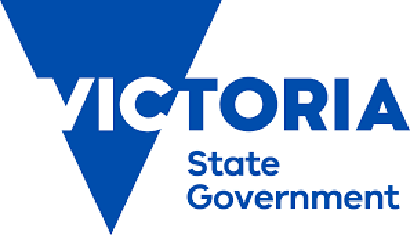 The Victorian Low Survival Cancers Alliance is a group of
11 organisations that are advocating to increase research funding for cancers
with a five year survival rate of less than or equal to 30%. For some of these
cancers, survival is as low as 6%. The Alliance formed in 2016, in which Unicorn Foundation was a founding member, wrote to the Victorian Health
Minister and consulted clinicians and researchers working in this space and
also made a submission in the Senate Inquiry – Funding for Research into Cancers
with Low Survival Rates.
We were so pleased to hear that the work by the alliance
has resulted in "an announcement of $2.5 million from the Victorian Government
and Cancer Council Victoria to investigate cancers in which less than 50% of
patients survive at least five years past diagnosis."
We look forward to further working with the Cancer
Council on encouraging young researchers in this field.
Members of the alliance include:
Asbestos Council of Victoria
Asbestos wise
Bernie Banton
Brain Tumor Alliance
Isabella & Marcus Fund
Lung Foundation Australia
Leukemia Foundation
Pancare Foundation
Robert Connor Dawes
Unicorn Foundation